What To Give Your Son's Teacher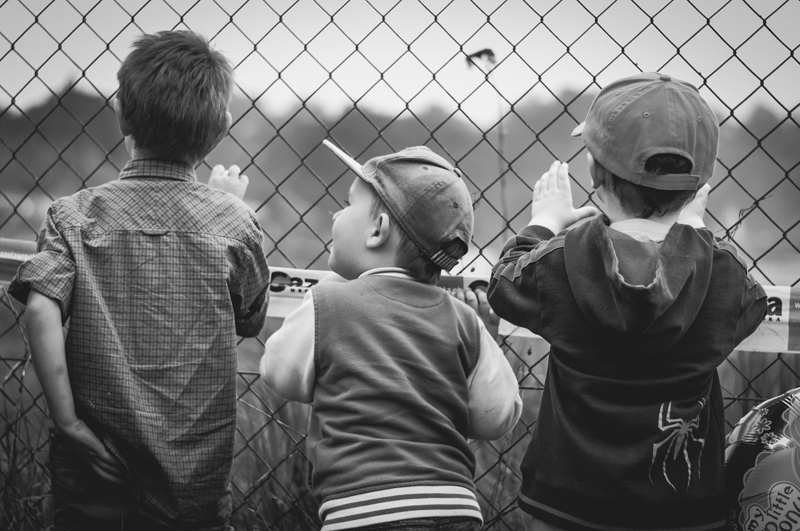 At certain times during the year it is expected that you will give your son's teacher a gift. While your heart may be light at the thought of thanking your son's teacher for all that she does for your family, you still may quail at the thought of trying to come up with something original to offer. After all, there are only so many coffee cups and gift cards a teacher can get, right?

Well, while it is true that a teacher may get tired of coffee cups, most teachers don't tend to tire of gift cards! Some gift cards may be more welcome than others, though. For instance, Starbucks gift cards are great, but only if you know that your son's teacher drinks coffee or tea! Target gift cards are always appreciated, but they tend to be spent on the teacher's own children, rather than on something special for herself. To that end, try to think of gift cards that your son's teacher will spend on herself.

If you notice that your son's teacher always has nicely done nails, a gift certificate for a mani-pedi is a very thoughtful gift – but only if you know that she likes nail treatments! If the teacher is a mom, consider a gift certificate to a photo site like Shutterfly. All moms love making photo books, and with a gift certificate, your son's teacher won't have to wait for those "never have them when you need them" coupons!

Then there are those gifts that some people have just never heard of. You know how busy teachers are (especially if you happen to be one yourself!). Pleasure reading is one of the first things to fall by the wayside when the pace of life picks up. Gift your son's teacher with a gift certificate to Audible.com. This website has hundreds of thousands of audiobooks for sale. With the ability to listen to books in the car, on the treadmill, or while battling insomnia, your son's teacher will be thinking fondly of your thoughtfulness for a long time to come.

Another thing that tends to be put on the back burner when time gets short is date night. Give your son's teacher a gift card to a classy restaurant (one that doesn't scream "children"), thereby tacitly nudging her to go out and enjoy an evening with her husband. Better yet, go in with several other moms so that the entire evening's expense can be covered.

Of course, some people just can't afford teacher gifts. Especially if you have more than one child, if your child has more than one teacher, coach, etc., the cost of showing your appreciation to these teachers can add up quickly. If such is the case, don't ever underestimate the impact of a thoughtful handwritten note, either from you or your child. Truthfully, these are the gifts that teachers will save and remember for decades to come.



Related Articles
Editor's Picks Articles
Top Ten Articles
Previous Features
Site Map





Content copyright © 2023 by Laura Delgado, Ph.D.. All rights reserved.
This content was written by Laura Delgado, Ph.D.. If you wish to use this content in any manner, you need written permission. Contact Laura Delgado, Ph.D. for details.