Staying Informed About Product Recalls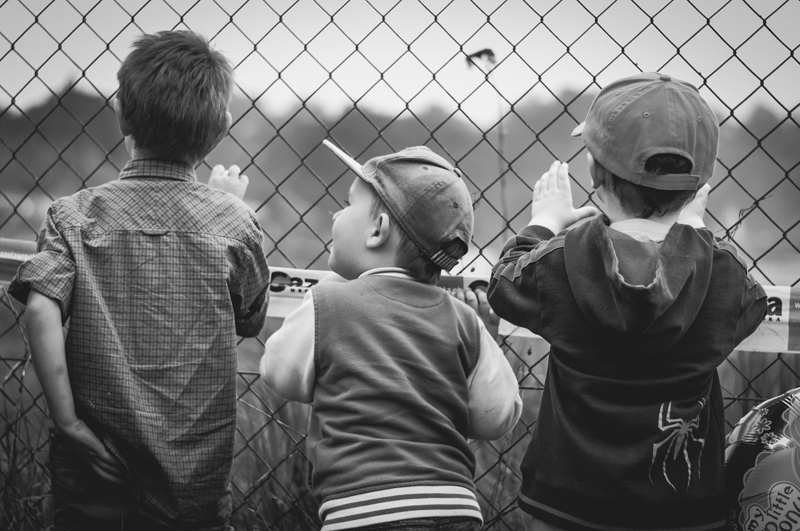 As a parent, keeping up to date with government recalls can, at times, seem overwhelming. Sometimes, recalls are big enough news that everyone knows about them, but these occasions are fairly rare. For example, most parents are aware that drop side cribs are no longer being manufactured, but that does not mean that all drop side cribs have been recalled. Confusion about important issues such as this one can be extremely frustrating for parents who want to make sure that their children are safe, but who don't have unlimited time to figure out which products have been deemed safe and which are on a recall list.
Your best source of information for all things related to product recalls is the
U.S. Consumer Product Safety Commission
. In addition to maintaining a list of its "Most Wanted" (which includes almost exclusively cribs and play yards), the CPSC breaks out recalls by month, product type, category, hazard, and other, perhaps less useful to the average parent, categories. The CPSC website's best feature, in my opinion, is the way it breaks down recalls by children's products (not including toys) and toys (as a separate category). That separation really helps parents find what they need to know in a hurry.
Another great feature of the website is the ability to subscribe to recalls through an RSS feed. You can choose to subscribe to all recalls and press releases, or you can choose to subscribe only to a single category. Using the RSS feed feature ensures that you will never again miss a recall notice.
Of course, the CPSC is not the only recall website online, although it is usually the source of information for most of the rest. Another great source of information, specifically for car seat recall information and all things related to car seat safety, is the
definitive car seat website
. In addition to providing up to date recall and replacement part lists, this great website explains how to check your car seat to see if it has recalled parts, what to do if it does, and how to register your seat to make sure you will never miss a specific recall.
Some pearls of wisdom just naturally make it around the playground: don't let your kids play with magnetic toys. Don't let your kids mouth toys from China because of lead concerns. Always assume at least one kid in playgroup or at daycare has a peanut allergy. Other things you have to learn for yourself, though, and how to keep abreast of recalls is probably one of those. Fortunately, it's not that hard. Bookmark those websites, sign up for the RSS feeds, and go back to enjoying being a mom!


Related Articles
Editor's Picks Articles
Top Ten Articles
Previous Features
Site Map





Content copyright © 2022 by Laura Delgado, Ph.D.. All rights reserved.
This content was written by Laura Delgado, Ph.D.. If you wish to use this content in any manner, you need written permission. Contact Laura Delgado, Ph.D. for details.