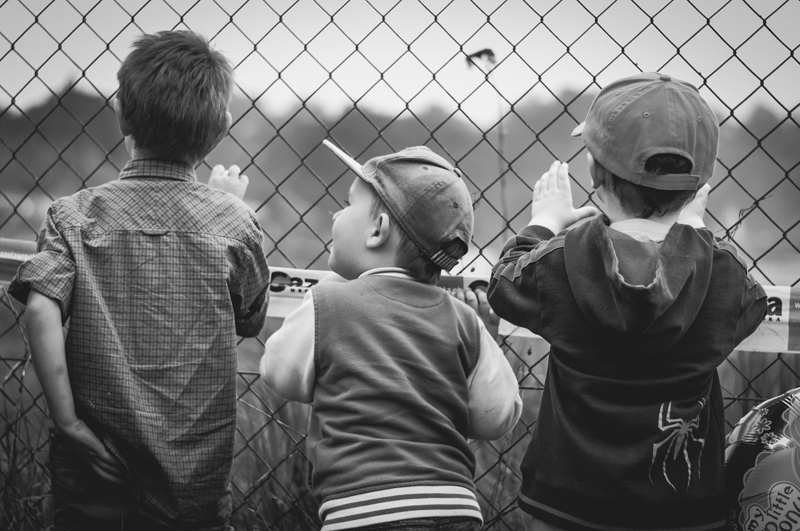 Ah, the question that every parent dreads! Some children believe in Santa longer than others, while some parents choose not to "do" Santa with their children at all. Regardless of how your family handles the issue of Santa Claus, it is almost inevitable that you will, at some point, hear the question, "Is Santa Claus real?"

How well you prepare ahead of time to answer this question may very well determine how your children view the idea of Santa Claus for years to come. If you like the idea of nurturing the Santa Claus legend at Christmas, and you would like your children to carry on that tradition with your grandchildren, not getting caught short with the "Is Santa real" question is critical! If your children end up feeling lied to and cheated about Santa, it is more likely that they will decide to be "honest" with their own children, thereby ending Santa Claus in your family.

There are several ways to approach the reality of Santa Claus, but the easiest, and, indeed, perhaps the most honest even, is the one taken by the editor of the New York Sun in his famous letter, "Yes, Virginia, There is a Santa Claus." Eventually, all kids begin to question how one man can do the duties of Santa Claus. At that point, it is perfectly appropriate to point out that, even if Santa has helpers, the spirit of Santa is very real - that Santa is the loving, giving part of all people that is exemplified by Christmas.

Another way to approach the idea of Christmas is to teach your children about a very real Santa Claus - St. Nicholas. St. Nicholas was a bishop who died in the 4th century. The patron saint of children, Nicholas had a reputation for secret gift-giving and is the model for Santa Claus himself. When your children ask if Santa Claus is real, remind them that St. Nicholas was very real and that since his death so long ago, many different people have taken on the job of giving gifts to children. Some of the most important people to whom that task was entrusted are parents, so, yes Santa Claus is very real, but, yes, parents, too, are major players in the Santa Claus game.

No matter how you choose to address the question of Santa with your children, the most important thing is to be prepared to address it at all. Children who feel lied to and betrayed by their parents are those whose parents hem, haw, and stall when asked if Santa is real. After all, it's a pretty easy question: either he's real or he's not! Rather than feeling like a fraud had been perpetrated on them, then, tell your children about Santa in a way that lets them feel that they have been made privy to a centuries-long secret that they, too, can perpetuate with their own children someday. Remind them that the true spirit of Christmas is giving, and that that is what Santa is really all about.



Related Articles
Editor's Picks Articles
Top Ten Articles
Previous Features
Site Map





Content copyright © 2022 by Laura Delgado, Ph.D.. All rights reserved.
This content was written by Laura Delgado, Ph.D.. If you wish to use this content in any manner, you need written permission. Contact Laura Delgado, Ph.D. for details.