Fun Family Ideas for New Year's Eve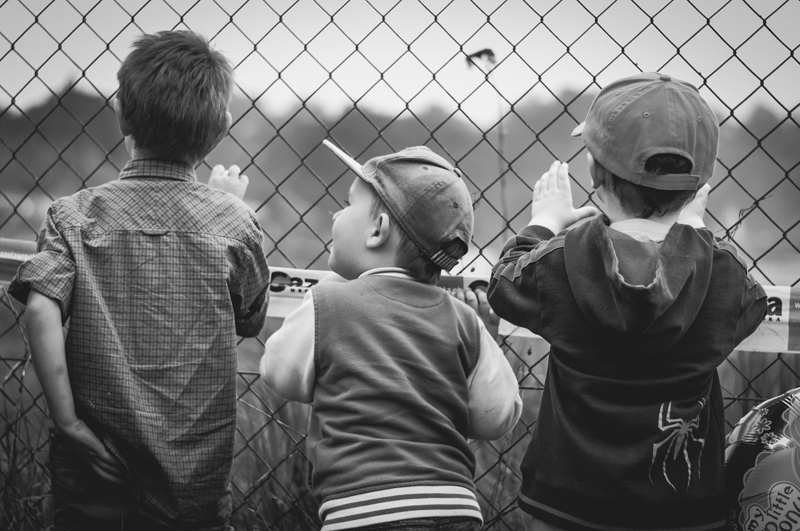 There are definitely moms who go out on New Year's Eve, but plenty of parents find that after having kids, going to parties loses some of its luster. Especially when your kids are old enough to stay up until Midnight, but young enough not to go out with their own friends, there is something very special about ringing in the New Year with your own children. At the same time, you don't want New Year's Eve to seem like just any other night at home, so what can you do to make the evening special and something to remember?

1. Make it a family game night. Bring out old favorites like Monopoly and Life, but also try out some new games. Every time I go to the store, there are really great new games. The older your kids are, the greater the selection seems to be. Adult(ish) party games have come a long way!

2. Bring out family pictures from the preceding year and enjoy remembering everything you did this year as a family. Hook up the laptop to the TV and enjoy an informal slide show of the year gone by.

3. Discuss plans for the coming year. If you like, have everyone in the family write down what they want for the family this year and put the papers in a sealed envelope. Next New Year's Eve, take the papers out and see how many of the dreams were realized. The wishes can be as concrete as "take a trip" or as abstract as "concentrate on communicating with each other more."

4. Decide on a theme for the evening and then have everything revolve around it. If the theme is Greek, choose Greek-themed movies to watch (i.e., "My Big, Fat, Greek Wedding), Greek dishes to cook, and Greek wine to drink!

5. Have a "finishing" night. Have everyone in the family bring out a project that they have wanted to finish. It could be a craft project, a writing project, a "cleaning out" project, a unfinished novel (reading it or writing it!), or anything. Challenge everyone either to bring their project to completion or, at least, to complete the next stage of the project.

These are just a few ideas to make New Year's Eve at home special. There are dozens more, and you're limited only by your own creativity and family traditions. However you celebrate, have a wonderful and Happy New Year!



Related Articles
Editor's Picks Articles
Top Ten Articles
Previous Features
Site Map





Content copyright © 2022 by Laura Delgado, Ph.D.. All rights reserved.
This content was written by Laura Delgado, Ph.D.. If you wish to use this content in any manner, you need written permission. Contact Laura Delgado, Ph.D. for details.