CaringBridge Health Network Resource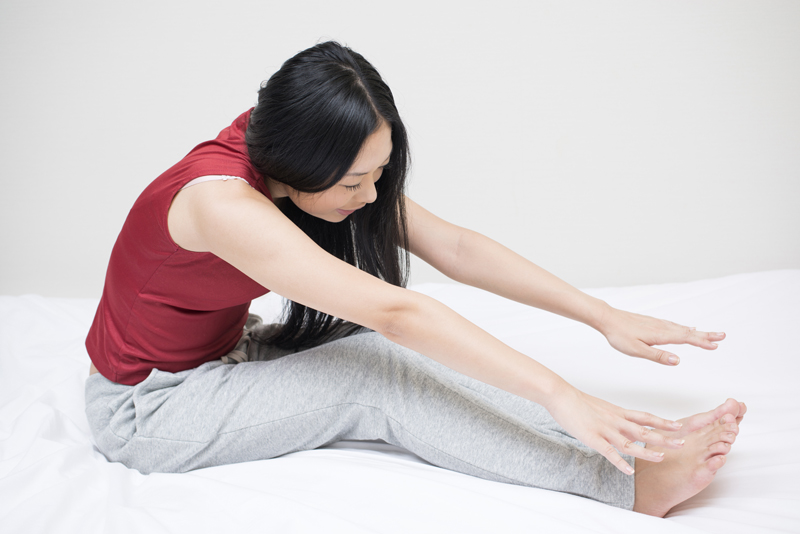 CaringBridge offers a privacy protected social network community for individuals experiencing health issues such as neuromuscular disease. This nonprofit organization also offers the SupportPlanner calendar to help the family and friends of an individual experiencing health issues coordinate.
The organization was started in 1997 by Sona Mehring. She set up a website to support friends who had a premature baby. Ms. Mehring quickly recognized how the site aided her friends in communicating with family and friends and developing a support network, and CaringBridge began. The website now has over a half million visitors each day. More than 400,000 personal sites have been created on CaringBridge.
Individuals undergoing health issues (or a patient advocate – a family member or friend acting on their behalf) can set up personalized websites at no cost. The site can then be used to communicate with family members and friends, providing updates and receiving support. Through SupportPlanner, care activities, such as providing meals, helping with child care, giving rides to appointments, and helping with household chores, can be organized.
CaringBridge users must register, and set their own preferences for privacy. Accounts are encrypted for protection. According to their policy, personal data is protected and will not be sold.
Mobile applications for CaringBridge are available in the iphone and android formats. The website also makes a desktop icon available. The CaringBridge website does not have any advertising.
CaringBridge services are offered for free, supported by individual and family donations. Opportunities for individuals to volunteer for CaringBridge or to help spread information about CaringBridge can also be found on their website through their Amplifier Hub.
CaringBridge received a 4 star rating from Charity Navigator (their top rating), reflecting high fiscal responsibility. They are also accredited through the Better Business Bureau, meet the standards of the Charities Review Council, and have meet high standards for privacy and conduct, as reflected by meeting standards for TRUSTe and Health on the Net.
Social networks such as CaringBridge have made connecting with others easier than ever. Individuals with neuromuscular disease can benefit from social networking, especially if significant disability limits opportunities to interact with others in person.
Through CaringBridge, those with neuromuscular disease or other health issues can connect with their family and friends. In addition, the SupportPlanner will simplify the organization of care efforts by family and friends.
Resources:
CaringBridge.org, (2013). Website. https://www.caringbridge.org/ . Retrieved 1/4/13.
Healy, M., (2012). CaringBridge: 15 years of connecting caregivers. USA Today website. https://usatoday30.usatoday.com/news/health/story/2012-06-07/caringbridge/55436942/1 . Retrieved 1/4/13.
Mullin, E., (2012). Connecting Patients and Families Virtually: The CaringBridge Story. Professional Patient Advocate Institute website. https://www.patientadvocatetraining.com/news/103909/Connecting-Patients-and-Families-Virtually-The-CaringBridge-Story.htm . Retrieved 1/4/13.
You Should Also Read:
Read about Social Support and Neuromuscular Disease.
Learn about Social Networks and Neuromuscular Disease.
Find out about Managing Caregiving stress.


Related Articles
Editor's Picks Articles
Top Ten Articles
Previous Features
Site Map





Content copyright © 2022 by Jori Reijonen, Ph.D.. All rights reserved.
This content was written by Jori Reijonen, Ph.D.. If you wish to use this content in any manner, you need written permission. Contact Jori Reijonen, Ph.D. for details.