What is Caregiving Stress?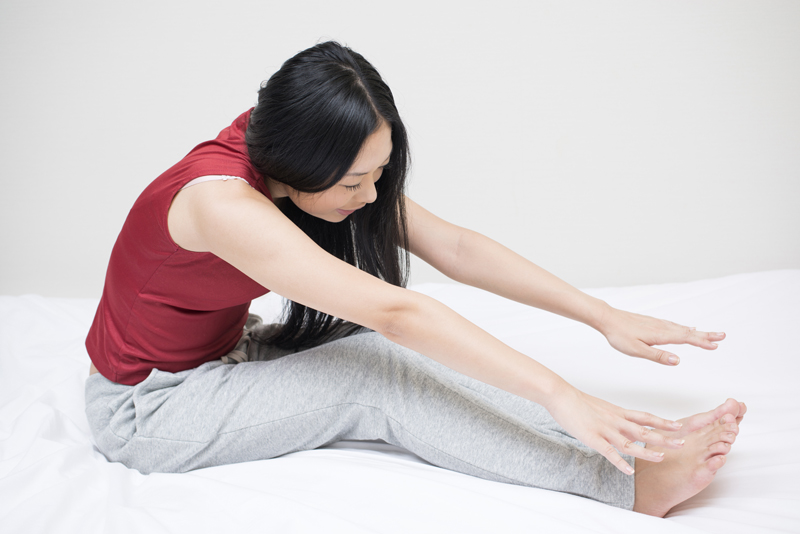 Caregiving stress arises from the emotional and physical challenges of providing caregiving to another. For those with neuromuscular disease, much or all of caregiving is provided by a family member, most often a parent. While caregiving for family member can be rewarding, caregivers often experience stress. Women appear to be especially vulnerable to caregiving stress.

Stress may be experienced in a variety of ways. First, stress can cause physical symptoms. Those under long-term stress become more likely to have medical problems Immune system response becomes lowered, leading to problems such as having a weaker immune response to flu vaccine, spending more days ill, and healing more slowly from an injury.

Long-term stress can also cause significant emotional distress. Caregivers are at risk for symptoms of depression or anxiety. Caregivers may also experience decreases in their cognitive functioning, such as difficulties with memory and attention.

Caregivers often neglect to care for their own health needs, such as getting enough sleep, eating healthy meals and getting enough exercise. Women who provide caregiving for family members are less likely to receive necessary medical care, fill prescriptions for themselves, or get a mammogram.

A number of symptoms have been identified as indicating that caregiving stress may be becoming a problem. Some of these include changes in eating or sleeping patterns, tiredness, feelings of being overwhelmed, losing interest in previously enjoyed activities, and frequent feelings of anger, irritation, anxiety, or sadness. Physical symptoms might include head or body aches or more specific illness. Those under long-term stress may also be at risk for the abuse of alcohol or drugs, including prescription medications.

Untreated, long-term caregiver stress may even lead a person to emotionally or physically harm the person that they are caring for. Any thoughts or behaviors of this nature indicate that professional counseling support should be sought.

Untreated, long-term stress not only significantly affects the health of the caregiver, but also affects the health of the person under your care. For example, researchers have found that among those with Amyotrophic Lateral Sclerosis (ALS), patients experience greater depression when their caregivers are overburdened. Caregiver burden also has negative effects on patient coping skills.

Caregiving stress should be taken seriously. Left untreated, caregiving stress can lead to caregiver burnout.

Resources:

Medvescek, C., (2003). Reducing Caregiver Stress May Help Loved One's Depression. MDA/ALS Newsmagazine, V8, N2. Retrieved from https://alsn.mda.org/article/reducing-caregiver-stress-may-help-loved-ones-depression on 11/1/14.

Muscular Dystrophy Association (2004). Writing About Events May Lower Caregiver Stress. MDA/ALS Newsletter v9 n2. Retrieved from https://www.als-https://alsn.mda.org/article/als-research-roundup-february-2004 on 11/1/14.

Muscular Dystrophy Association, (n.d.). Caregivers. Retrieved from https://www.mda.org/services/caregivers on 11/1/14.

Muscular Dystrophy Association (2013). MDA ALS Caregiver's Guide. Retrieved from https://mda.org/publications/mda-als-caregivers-guide on 11/1/14.

WebMD, (2001). Caregivers: Don't Neglect Your Own Health. Retrieved from https://www.webmd.com/healthy-aging/news/20011102/caregivers-dont-neglect-your-own-health on 11/1/14.

WebMD, (2012). Tips for Coping with Caregiver Stress. Retrieved from https://www.webmd.com/balance/stress-management/caregiver-advice-cope on 11/1/14.



You Should Also Read:
Read about Journaling for Wellness
Learn about how stress can be related to our thoughts.
Handling grief can be important to managing stress.


Related Articles
Editor's Picks Articles
Top Ten Articles
Previous Features
Site Map





Content copyright © 2023 by Jori Reijonen, Ph.D.. All rights reserved.
This content was written by Jori Reijonen, Ph.D.. If you wish to use this content in any manner, you need written permission. Contact Jori Reijonen, Ph.D. for details.