Review of Road Trip by Gary Paulsen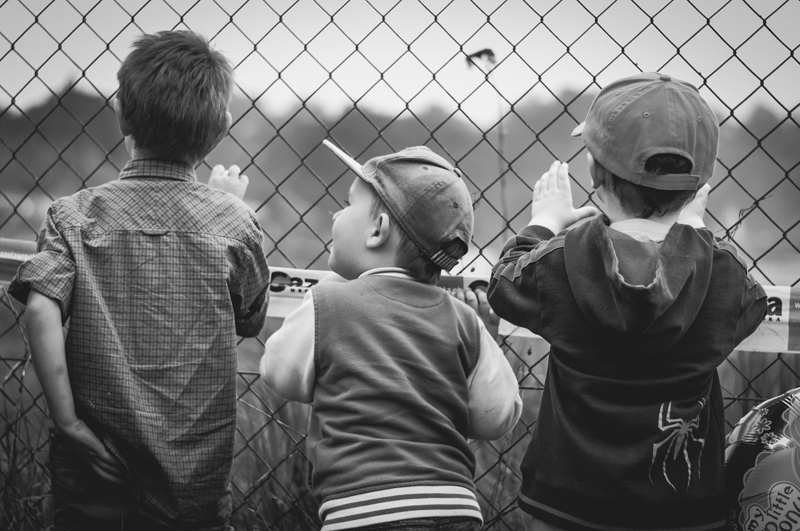 Gary Paulsen is one of those beloved children's authors who, once you discover him, you wonder how you ever lived without him. He becomes your library go-to guy and the author you always recommend to others when they ask you imploringly, "How do you get your son to read?"

Perhaps most well-known for his Newberry Honor book, Hatchet, Paulsen has actually written 175 books for children. Even though his writing career has spanned decades, Gary Paulsen has always managed to stay completely relevant to the current generation of kids. He writes about today's iPods as effortlessly as he wrote about yesterday's Walkmans. His writing is always fresh - never dated. Paulsen's newest, published in January, 2013, is Road Trip, and it is sure to satisfy boys of all ages, especially if your son happens to be a dog lover. What is different about Road Trip is that it is co-written by Gary's son, Jim!

The premise of the book is that a father and son take a road trip to a faraway animal shelter in order to save a homeless border collie puppy, a rescue dog. All parents know that road trips are excellent opportunities for father-son bonding. Bonding does occur on this road trip, but it is definitely not what the reader expects!

What makes this book unique among father/son bonding books is the perspective of a few not-quite-neutral third parties along for the ride. First is Atticus, the family dog, a border collie himself. Atticus acts as the omniscient voice in the book. Because Ben is the narrator in the first person, he is not able to know what his father, and others, are thinking, or what has gone on in his home prior to the road trip. In short intervals, Atticus, in pithy dog paragraphs, fills in those blanks. With the insight of dog senses, he is also able to cast light on what is really going through the mind of others who end up joining the rescue operation.

So what would make a boy want to read a book about a road trip taken by a boy, his dad, his dog, and strays of an unexpected nature? Bloody noses, breakdowns, bus fires, policemen engaging in drag races with school buses backward down highways, and a host of other surprising events. Road Trip is not what you would expect after reading only the first few pages!

In a world populated by dystopian fiction and fantasy, some parents just want a good old-fashioned story for their sons to read. For those parents, Road Trip should fit the bill nicely!

Disclaimer: I received a digital copy of Road Trip free for review from NetGalley. I received no other compensation. All opinions are my own.













Related Articles
Editor's Picks Articles
Top Ten Articles
Previous Features
Site Map





Content copyright © 2022 by Laura Delgado, Ph.D.. All rights reserved.
This content was written by Laura Delgado, Ph.D.. If you wish to use this content in any manner, you need written permission. Contact Laura Delgado, Ph.D. for details.