Unabridged vs.Abridged Books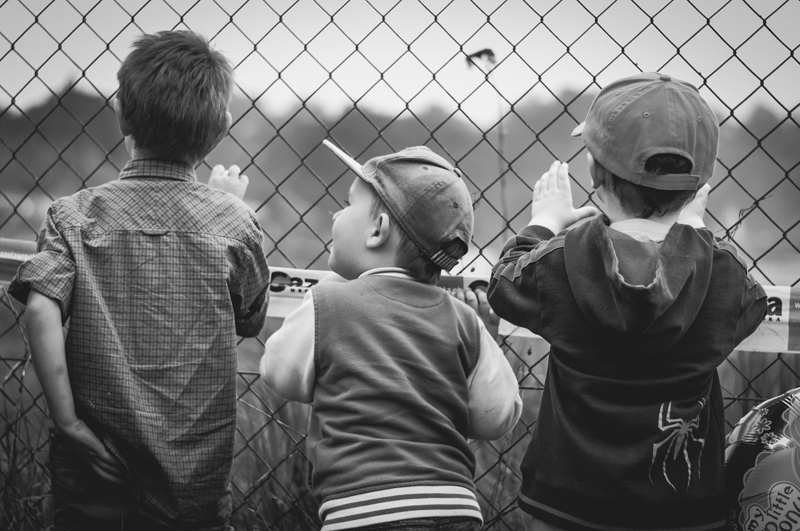 If there is one subject on which librarians (and many parents) feel strongly, it is abridged classics: some love them and some hate them. What few seem willing to admit is that each side has some good points. Without further ado, then, here are the benefits of each:

Unabridged Classics

Books which are typically thought of as classics have earned that title for a reason. They have stood the test of time and are considered exemplars of their genre. Typically, their themes are universal, their sentences are carefully crafted, and their word choice is deliberate. In most cases, the stories are also darn good ones! While some classics truly are out of the reach of most school-age children (the Russians, like Dostoevsky and Tolstoy come to mind), most aren't.

While many boys will not thrill to the Victorian ladies like the Brontes and George Eliot, Charles Dickens, Arthur Conan Doyle, and Wilkie Collins have all written exciting and very accessible stories. What's more, if parents don't say anything to make their sons feel that there is something about these books that is unreadable, there is no reason for a boy not to dive right in. In fact, some of these authors have written some of the most memorable first lines in literature. What boy would not be intrigued by Conan Doyle's line, "To Sherlock Holmes, she is always the woman."?

Whether your son realizes it or not, he is absorbing so much "good stuff" when he reads unabridged classics. He is learning complex sentence structure, great vocabulary, and correct (and often sophisticated) punctuation. Even if he were never to darken the door of another English classroom, if he persisted in being an avid reader of the classics, he would likely turn out to be an excellent writer. I don't recommend putting this experiment into practice (although as a homeschooling mom I know several children who are the product of just such an education and who bear me out), but try it in microcosm and see how your son does.

Abridged Books

If unabridged books are so wonderful, then, why would you ever want to consider an abridged version? The fact is that some kids (although, I'm convinced, not nearly as many as the schools would have us believe) are reluctant readers. Rather than plying them with Captain Underpants, or the teenage equivalent, why not tempt their literary taste buds with high adventure? It's true that The Count of Monte Cristo, clocking in at 1,276 pages, might intimidate some teen boys, regardless of the fact that it is the greatest novel of revenge ever written. The abridged version comes in at half that page count. If that is still too much for your son (although try reading it to him – I promise, they are never too old to read to! I still read to my husband, and he loves it!), there are even graphic novel versions of the book available. The idea would be that the shorter version would whet your son's appetite for the longer one. More revenge! More imprisonment! More escape!

I know that I picked one of the longest books out there, but it makes the point: even the most intimidating books (by page count, at least) do not have to be out of reach. You know your son best. If you know unabridged will be a no-go, try abridged.

Of course, the best recipe for success is to begin reading the classics with your son at a young age. Go unabridged! If there is something he doesn't understand, explain it to him! Often, he will just pick things up from context, though. Not only will you be giving your son a love of reading, but you will be positioning him to be a great writer years before it will even be necessary for him to pen his first essay.



Related Articles
Editor's Picks Articles
Top Ten Articles
Previous Features
Site Map





Content copyright © 2022 by Laura Delgado, Ph.D.. All rights reserved.
This content was written by Laura Delgado, Ph.D.. If you wish to use this content in any manner, you need written permission. Contact Laura Delgado, Ph.D. for details.