Product Review - Mr. Clean Magic Eraser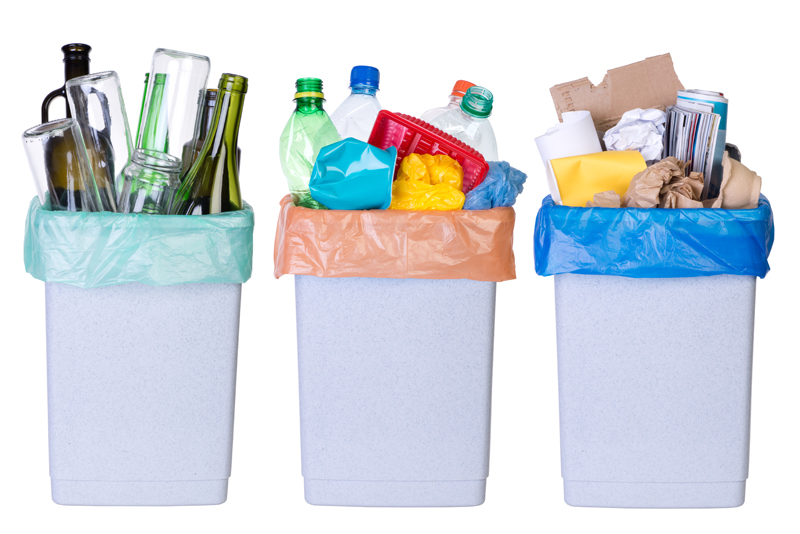 Mr. Clean Magic Eraser, is it possible that I have never used you before? Well, this week I took some time and tried it out in several areas. I am going to break it down for you on how well it worked on each of these surfaces! I purchased my own and the opinions you read here are strictly my own without any kind of compensation.


Walls -

I love to use this product on the walls. It takes out crayon marks, fingerprints, dirty marks, and any kind of scuffs. It is also good for getting 'dust' off of your baseboard tops.


Floors -

Again, this is a great product for taking out black shoe scuffs off of your flooring - good on all floor types. I have used it on Wood, linoleum, tile, concrete, and just wish it would work on carpet stains!


Bathroom -

Mr. Clean Magic Eraser took marks off of my countertop and bath tup. You can use it on 'rings' in the bathtub and it works really well on glass shower doors. The other 'tricky' use for it is inside your toilet bowl on little scuffs or scratches in there. I was amazed and pleased. It is best to let the water down so you don't get your eraser full of toilet water, but, it is up to you.


Stair Rails/Doors -

Another area that I love to use this product is on my stair rails and the half wall. It takes off all of the finger/hand marks. It is also really great to use on doors and door knobs.


Downside -

Truthfully, it leaves your hands feeling a bit 'weird' when you use it. My children prefer not to use it because they don't like how it makes their hands feel. I, on the other hand, would prefer to get out the spots! If it is a problem for you, just use kitchen gloves and problem solved!


How to use -

Mr. Clean Magic Eraser is very simple to use. You can tear off a piece or use it whole. Just get it damp and then scrub on the area of choice. That is it. You don't need to rinse and use 'cleaning product' with it. Mr. Clean does it all for you.


Conclusion -

All in all, I believe Mr. Clean Magic Eraser to be a product worth spending money on. It is fairly inexpensive and easy to use. So easy my children could use it! Good luck on getting your house CLEAN with Mr. Clean!

Make it a great one!


Related Articles
Editor's Picks Articles
Top Ten Articles
Previous Features
Site Map





Content copyright © 2022 by Tammy Judd. All rights reserved.
This content was written by Tammy Judd. If you wish to use this content in any manner, you need written permission. Contact Tammy Judd for details.