Everybody Has A Story – What's Your Story?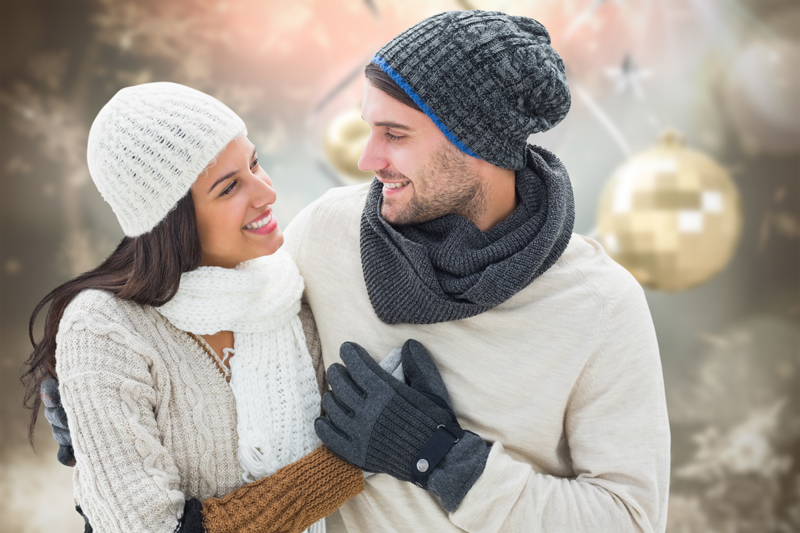 So what's your story? That's a question that everyone has an answer to even if they say they don't. Everybody has a story if they've been living their life - the single, the separated, the married and the divorced, and all the jesters and fools. So - What's your story? Is it fact or fiction?

Did you ever hear someone telling their story of the day to someone and realize that it was exactly opposite of the story they told you? Were you incredulous? Well, you should be. But these days it seems very common for people to tell different stories to different people. These days, people seem to change their stories to suit their listener. Sadly, these days, people seem to think that's acceptable behavior. It is understandable that people want to please and impress everyone they know; but in the real world, in reality, not everything everyone does is impressive. What is factual is that everyone has a story even if their story is that all they do is tell fantastic stories to get attention.

Now, some people might think that's acceptable and they might even think that if they are entertaining in their story telling that people won't notice that many of their facts aren't facts at all, and that much of what they say is, in fact, pure fiction – a story – a fairytale – a fantasy – maybe even a novel.

So – what's your story? Is it a factual non-fiction narrative about the reality and challenges of your life or fiction? For some people it's actually both. Some people are playing a role in a relationship that is pure acting, a role that they are playing to satisfy some personal need. Are you one of those people? Are you playing a role? Are you a character in a story that is purely fiction that you make up as you go? Is your story, filled with embellishments and nonsense designed to make yourself sound like you're something special and to hold the attention of your listener, while satisfying your craving for attention at any cost? Well, if your story is primarily fiction, save yourself the embarrassment of being exposed as a fraud. People who masquerade as a fictional character in a real life relationship end us being found out as the story unfolds just like they do in the end of the fictional books and movies we read and watch for entertainment.

So what's your story? Is it factual inspirational non-fiction or fantasy and fiction? Inquiring minds who want to know will always recognize the difference… and then your story becomes the hot gossip of the day and you're exposed for the hot mess that you really are…! Fictional relationships are fun to read about but real relationships between couples, friends, family or associates are much more satisfying when they are based on honesty and FACTS… because then you don't end up looking like jesters and fools.

SO – WHAT' YOUR STORY?

Until next time, have a warm heart but be COOL! Be happy, be well, and be the best you that you can be!

Best Regards,

Kate Woods
I Aspire To Inspire


Of course, information presented on this site or found online in articles or forums should never be relied on in lieu of professional consultation for problem resolution





Related Articles
Editor's Picks Articles
Top Ten Articles
Previous Features
Site Map





Content copyright © 2022 by Kate Woods. All rights reserved.
This content was written by Kate Woods. If you wish to use this content in any manner, you need written permission. Contact Kate Woods for details.