Product Review - Dishwasher Magic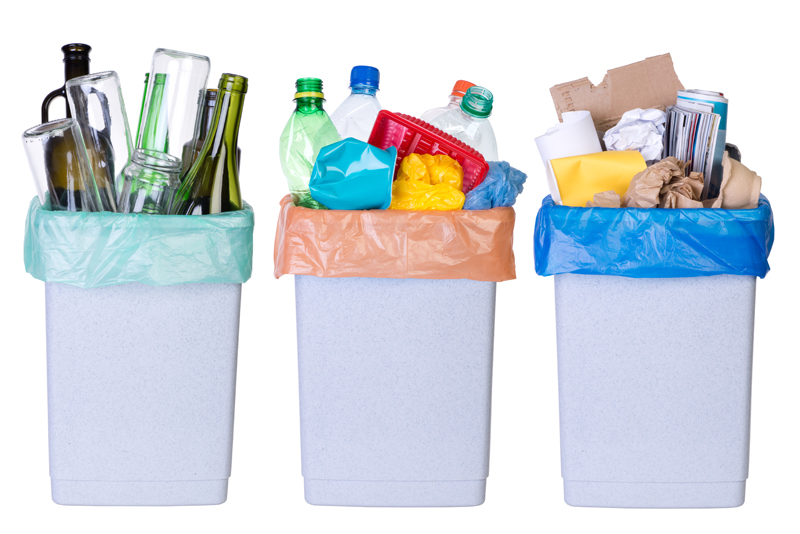 Have you got a stained dishwasher? How about a dishwasher that doesn't smell as pleasant as it used to? Dishwasher Magic Dishwasher Cleaner & Disinfectant cleans, freshens and maintains your dishwasher.

I had juiced a jillion carrots and it stained my dishwasher. I tried home remedies and nothing would take out the stain. I removed all the parts and cleaned the entire dishwasher to get rid of the odor that was emanating from the interior. Nothing worked.

I followed the directions on the bottle. EASY! First you remove the cap. Then place the bottle upside down - somewhere it won't get knocked over (like the silverware container). You run the dishwasher on the HOTTEST cycle. That was it.

When I opened my dishwasher it no longer had that 'smell' and the interior was WHITE again!! I was very impressed with Dishwasher Magic and would definitely recommend it to others.

On the bottle it says that for "heavy build up, a second application of Dishwasher Magic maybe required. Use once a month to maintain your dishwasher and prevent build-up." On the front of the bottle it states that it removes Limescale and Rust.

It is a chemical and you definitely want to keep it away from your children and pets. The bottle can be recycled and is small and won't take up a lot of space. I was very impressed with the interior of my dishwasher. It looked brand new and I won't be embarrassed to use it/open it in front of others. It was a dark orange/reddish color (from those carrots) and had been thus for a couple months. I have been scrubbing it - using hot water on it and using different cleaning products - but none were able to tackle the orange color! Thanks to Dishwasher Magic my dishwasher is beautiful again! I thought for sure that I was stuck with the orange forever (or at least until I purchased a new dishwasher.)

***I purchased my own bottle and do not get any compensation for my opinion on this product!***

If you have any questions regarding this product, please contact me!

Make it a great one!


Related Articles
Editor's Picks Articles
Top Ten Articles
Previous Features
Site Map





Content copyright © 2022 by Tammy Judd. All rights reserved.
This content was written by Tammy Judd. If you wish to use this content in any manner, you need written permission. Contact Tammy Judd for details.