Essential Oils for a Sensual Body Oil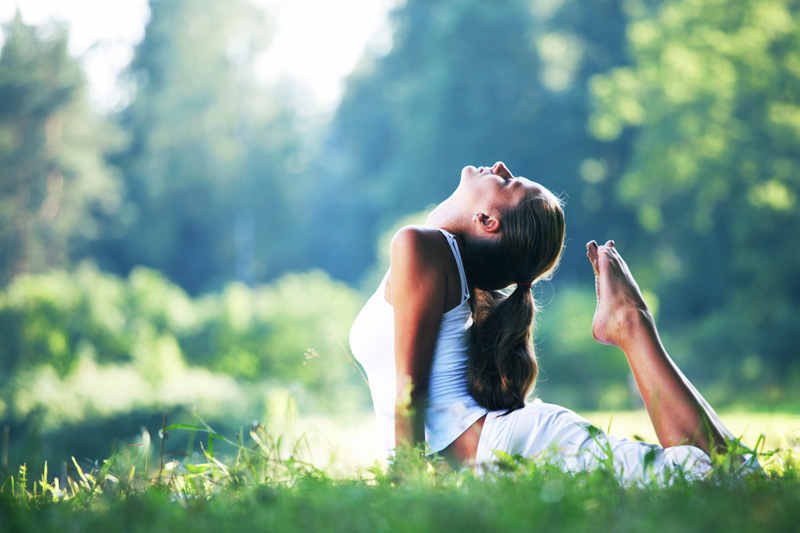 In this article, we'll continue where Therapeutic Perfume Making 101 left off. We'll start with the oils we'll be using.

Our oils of choice:

Lavender – This is the mama earth of essential oils. I call her this because she is good for everything and soothing to boot. Her scent is sweet, loving, nourishing, healing and full of love. You have to add this to your goddess mix, no questions.

Lemon – Bright and cheery, bringing in the SUN, Lemon essential oil is a must for a sensual goddess mix. You don't just want to be all low tones and sultry-ness. You want to be a light bearer, a sun-bringer, a fire woman in more than just one way.

Geranium – We are going to balance out this blend with the strong but sensual Geranium. This is my go to balancer. Geranium will add the body to your mix and give you your base. There's a sweetness within her but a strength as well. When I think of Geranium, I think empowered diva that can make a mean dinner too ;-).

Now to use your essential oils, you will need a carrier oil. A carrier oil is defined as a vegetable oil that is used to dilute essential oils so that they can be applied to the skin. Most essential oils are too strong to be applied directly to the skin, hence the need for a carrier.

A good rule of thumb is to use one of the lighter vegetable oils. Safflower oil from your kitchen works well. Almond oil from the local health food store is great too. In a pinch, even olive oil will be just fine – you'll just be contending with olive oil's own scent when adding your essential oils.

To make up your blend, start with 10 drops each (your essential oils will come in a dropper bottle if purchased from a local store) in 4 oz of your carrier oil. Then start playing, adding a couple drops at a time and seeing how you like the scent. Your perfect mix is going to be different than mine and therein lies the beauty. After each time you add more, swirl your mix around and have a smell. If you like it – great! If it needs something more, keep adding and playing! The one thing I'll strongly urge is to write down how much of each essential oil you end up using. If you want to make another, you can imagine how useful this will be later :-).

And there you have it, your very own goddess mix to wear any day you want to feel your lovely, empowered, naturally beautiful self amplified! Here's one little tip, if I'm wearing my oil as my body lotion, I'll usually use a little oil and a little lotion to nix out any excess oiliness and subsequent clothes oil-spotting – it works every time!

You Should Also Read:
Therapeutic Perfume Making 101


Related Articles
Editor's Picks Articles
Top Ten Articles
Previous Features
Site Map



Follow @etniqminerals
Tweet



Content copyright © 2022 by Leah R. Patterson. All rights reserved.
This content was written by Leah R. Patterson. If you wish to use this content in any manner, you need written permission. Contact Leah R. Patterson for details.