Therapeutic Perfume Making 101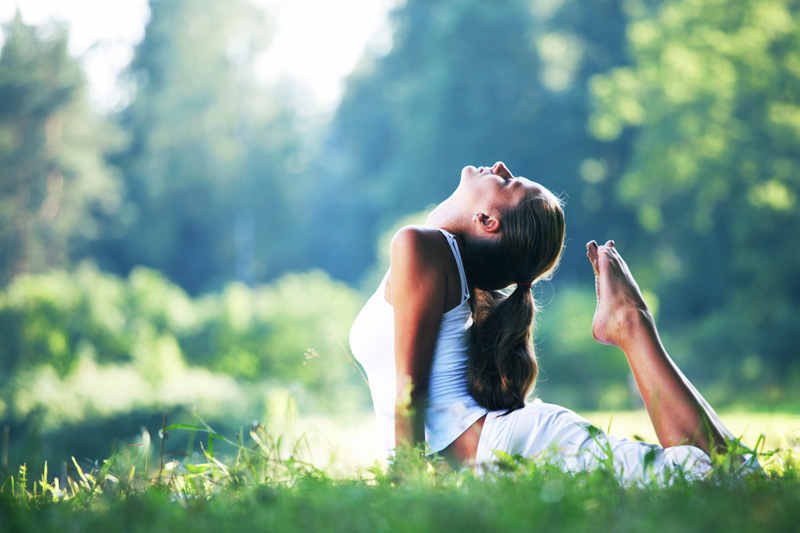 Are you wanting to spice up your scent-ual life this February? Now is a perfect time to dabble in the fun of therapeutic perfume making. I call it therapeutic because we won't be just using your run-of-the-mill fragrance oils for this fun. No, we'll be using all-natural, 100% from mama earth smell goods to light your fires.

I'm talking about essential oils! You may have heard of essential oils by now, but you still may not be exactly sure of what they are. You may not know the difference either between essential oils and those run-of-the-mill fragrance oils. Well I'm here to let you know ;-)!

You can think of essential oils as "what makes plants, flowers, and trees smell the way they do". According to Webster's Online Medical Dictionary, an essential oil is "any of a large class of volatile odoriferous oils of vegetable origin that give plants their characteristic odors and often other properties, that are obtained from various parts of the plants (as flowers, leaves, or bark)". There are various theories on the purpose of essential oils in plants, but most agree that they serve multiple functions, namely fighting off disease and would-be invaders, attracting insects necessary for pollination, and helping to regulate plant temperature and other physiological functions.

So you see, they are the real deal when it comes to activity. The same effects that they have in plants, they can have for our bodies as well and this is one of the many reasons why essential oils are such a major part of holistic medicine.

Now contrast this with a fragrance oil. Fragrance oils are generally synthetically created in a laboratory. Some of the issues with using them are that they can cause respiratory irritation, they can be formulated with petroleum and coal tar at limits, though within acceptable FDA standards, that have been known to aggravate or cause skin allergies, and they have no direct therapeutic value. They do "smell good" and there is value in that, however that's it. The smell good is all they have to offer.

So in keeping with a natural life, in the next article, you are going to make a yummy, goddess-scented body oil with affordable essential oils that you can do lots of other things with too – multi-tasking fun abounds and future posts will expound!


You Should Also Read:
Herbs for Skincare
Essential Oils for Healthy Hair
Nutrients for Healthy Skin


Related Articles
Editor's Picks Articles
Top Ten Articles
Previous Features
Site Map



Follow @etniqminerals
Tweet



Content copyright © 2022 by Leah R. Patterson. All rights reserved.
This content was written by Leah R. Patterson. If you wish to use this content in any manner, you need written permission. Contact Leah R. Patterson for details.