Cleaning Your Mess under Stress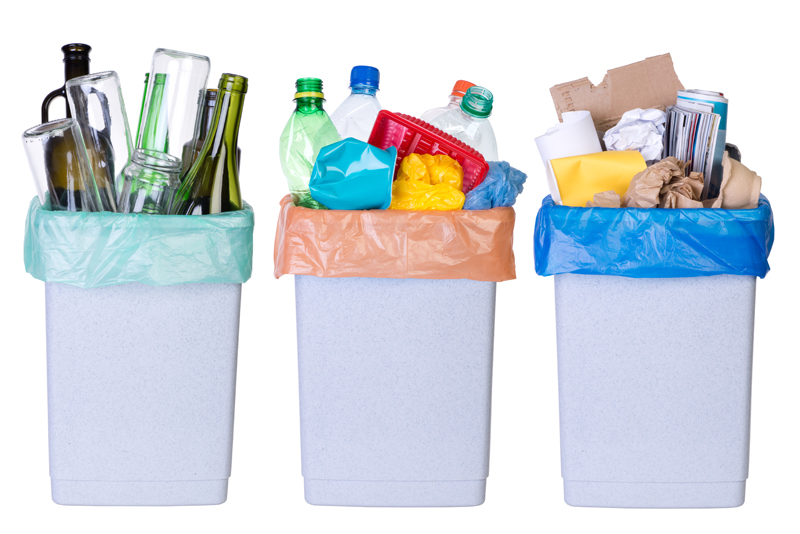 Think back over your life. . . have you had an experience in your life that has brought a great deal of anxiety and stress into your daily routine? Let me share some tips with you of things that might help you in the future, because we all know that those times come around fairly regularly.

Somethings that help me and our family when we are in these type of situations:

1) Make menu's for EVERY meal and snacks - this relieves the pressure of not having an idea of what you have in stock and what you can use to prepare meals. This also gives you a chance to know in advance what grocery items you will be needing. We try to do Monthly Menu's every quarter. This saves the extra stress of spending unnecessary money and wasting things that you already have in your refrigerator or pantry.

2) Write in your journal - whether it is one sentence, one word or pages and pages - the more you can verbalize (in writing) how and what you are feeling, the more you are able to stay in control of your feelings. Plus, it is handy to have to look over and see what changes you can make or what you can do to improve your situation. Sometimes you don't have enough time to really do a journal 'justice' - just a few keywords will jog your memory.

3) Take care of yourself. This is when you need to spend more time on yourself - take a relaxing bath even if you only have 5 minutes. Do what will rejuvenate you. It is different for everyone. Try to make sure you look your best, even if you don't feel your best.

4) Think positive thoughts. The more positive reinforcing thoughts you share with yourself the more capable you will feel in taking positive steps in your stressful situation.


Cleaning Tips:

When you are in a stressful situation that is going to be long term or even fairly long term you can try focusing on the clutter and not the deeper cleaning issues. Keep the clutter put away and you will feel more in control of your situation. There is a time and a place for deep cleaning and when you are right in the middle of something emotionally big - that isn't the time to get rid of things. You need to wait until you are in control - fully - and have stepped away from the situation before you start discarding things. This is the best tip I can give you.

Don't forget when you are in the middle of a crisis that the deep cleaning can wait. Focus on the little clutter that comes in and don't try to get in to the whole sort and discard routine. Save those when the crisis has been resolved and you have all of your thinking capabilities at your service. Good luck!

Make it a great one!


Related Articles
Editor's Picks Articles
Top Ten Articles
Previous Features
Site Map





Content copyright © 2022 by Tammy Judd. All rights reserved.
This content was written by Tammy Judd. If you wish to use this content in any manner, you need written permission. Contact Tammy Judd for details.