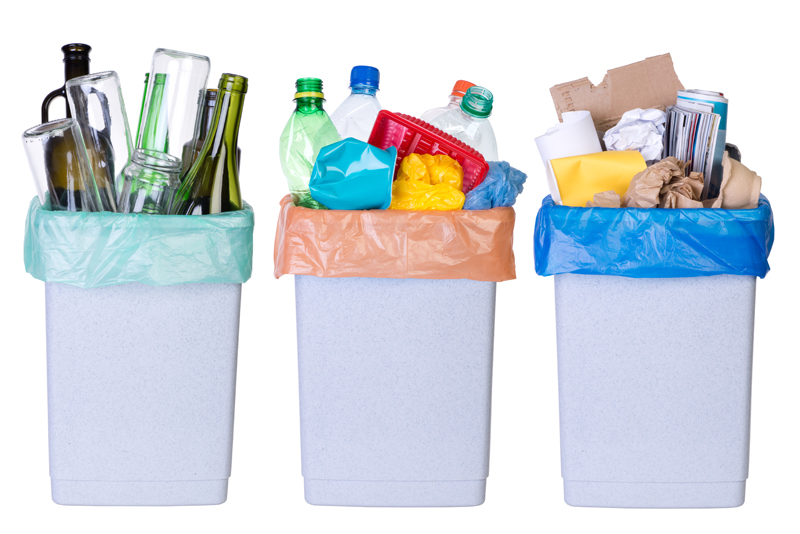 Ever notice the white elephant in an otherwise clean kitchen can sometimes be the pantry? How do we get so much stuff crammed into such a small space? It isn't easy, but we do it. Here are some tricks to getting it cleaned and keeping it that way!


You will want to remove everything. I have a garbage can next to me and the counter top. What is garbage I throw away and the rest I stack on the counter until I can get it organized. Once the Pantry is empty, you will want to clean it. Use the product that you are the most comfortable with. Wipe it down from top to bottom. If you do this at least every 6 months, there won't be a huge build up of yucky things hiding for you to clean. (hint hint)


Some products I recommend using in the pantry are the following:
1) Mr. Clean Magic Eraser (marks and skids are easily removed off of shelving and walls)
2) Heavy Duty cleaning spray - you can also use baking soda to remove any odors that might be lingering around the area. Vinegar works well, too.
3) A scrubby to get the bits off. Just be careful not to scritch the surfaces of painted areas.


Once you have it clean, you are ready to replace the wanted items. A good thing to do is decide (ahead of time) where you want to place things. So like things go with like things. Designate certain areas for certain products. This will save you money in the long run because you won't have to rummage all over the place to find what you are looking for and then buy stuff that you already have on hand. Another tip would be to use baskets or tubs to place small items that are easily lost (jello or pudding boxes, etc.) Keep your nuts in the freezer an not in the pantry so they don't go rancid on you.


Another tip would be to label everything. If you label your shelves you will know where to put things back (as will the children) and you will know when you are out of things. I like to keep a clipboard tacked on the wall in the pantry so I can easily and quickly add things to my list of "Things We Need" list. This helps me when I grocery shop to have at hand all of the supplies I need.


Make it a great one!


Related Articles
Editor's Picks Articles
Top Ten Articles
Previous Features
Site Map





Content copyright © 2022 by Tammy Judd. All rights reserved.
This content was written by Tammy Judd. If you wish to use this content in any manner, you need written permission. Contact Tammy Judd for details.