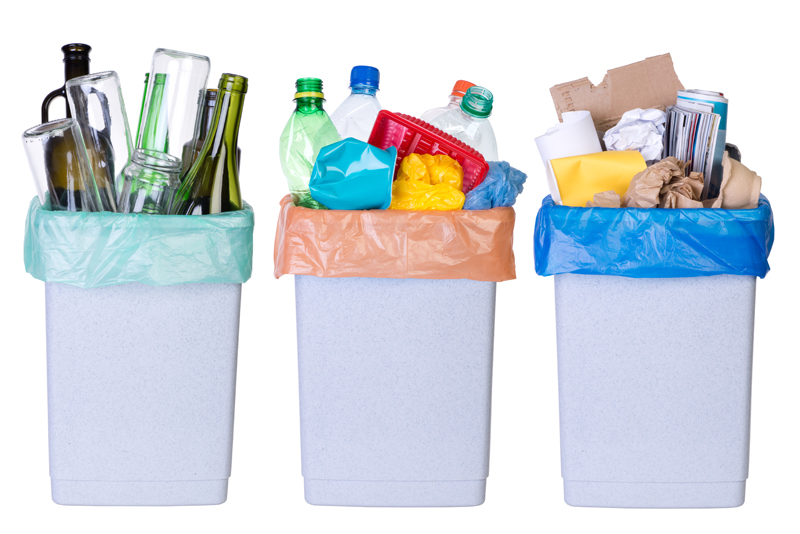 There really is nothing worse than going somewhere and your vehicle is 'trashed'. At least, there is nothing more embarrassing. For those of you that don't have a Honey-Do that "do's" it for you, hopefully these tricks can help.

One of the first things you need to do is gather like things together: trash, toys, books, etc. You need to put those away ASAP or else they will more than likely take up unnecessary space somewhere else. Having a garbage can close by is a real time-saver.

A nice tip is to have a basket or tray that you can carry in the house and keep all of the 'necessaries' in - so that you can tote it in and out every time. Too much chance of thievery to just leave in your car all of the time. Or maybe the temperature isn't moderate enough to leave things in (too hot or too cold). Whatever the reason, it is a good idea to have a 'landing spot' for things that you need in the house but that you have to take with you the next time you leave the house.

I always start by vacuuming the interior of the vehicle. Once that is done then I can go around and wipe down (using just water or a cleaning product of your choice) all of the leather/dash/plastic/metal areas. Once these are cleaned then it is so easy to clean the windows inside and out (if you already washed the exterior).

Sometimes it is great to use a product on the dash to keep it looking fresh. A good way to prevent cracks in the dash is to get a dash cover. Otherwise you will need to keep it wiped down - but not with a product that will attract the sun.

Once everything is clean then you can bring back the floor mats and the other things that you regularly keep in the vehicle - sometimes it might be attention-keepers for the children (ie: crayons, coloring books, books, snacks, etc) or even things for yourself to do when you are picking up/dropping off children. Best to have something for those moments when you are 'waiting'.

Keep a look out for future articles on cleaning products for the car!

Make it a great one!


Related Articles
Editor's Picks Articles
Top Ten Articles
Previous Features
Site Map





Content copyright © 2022 by Tammy Judd. All rights reserved.
This content was written by Tammy Judd. If you wish to use this content in any manner, you need written permission. Contact Tammy Judd for details.