Review of Oz the Great and Powerful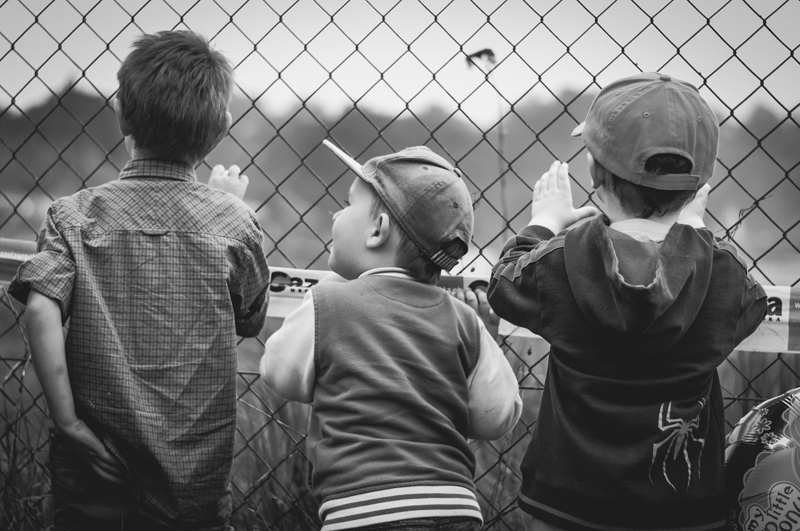 Sometimes finding a movie that the whole family can enjoy is a particular challenge, especially if the whole family includes Mom, Dad, brothers, and sisters. Granted, there are some moms who enjoy Transformers-esque explosions and stories and there are some dads who sided with Team Gale or Team Peeta, but, in general, when moms and dads go to the family movie, it's with the understanding that next time, it will be the boys'/girls' turn to choose.

Every so often, though, there is that movie that strikes a chord and thrills the whole family, young and old, male and female. Oz the Great and Powerful is one such movie. Because The Wizard of Oz is such a perennial favorite, generation after generation, the writers and producers of Oz the Great and Powerful had to tread a very fine line when making the film. Naturally, they wanted to tell their own story, but, just as naturally, they didn't want to alienate anyone with a passionate attachment to the original classic, either book or movie. Just as importantly, Disney, the studio behind the new Oz does not own the rights to the 1939 movie, The Wizard of Oz - Warner Brothers does - which provides an even more important reason for Oz the Great and Powerful's team to walk that fine line between respect for the original and making their own mark.

Fortunately, they succeed marvelously. In a movie that tells the story of how the wizard comes to Oz, meets the three (!) witches, and establishes himself as the Wonderful Wizard of Oz in the Emerald City, the movie answers questions you likely never even knew you had. It also fleshes out the rather amorphous character of the wizard, who, at least in the 1939 movie, is disappointingly dealt with.

So what makes the movie such a winner for boys? First of all, the special effects are dazzling. If you have the opportunity to see the movie in 3D, do. Not all movies are worth the added cost, but this one is. There are a couple of pleasingly startling moments which should please older boys (9 and up), but shouldn't be too scary for younger ones to handle (7 and up). The 3D features of the movie are not limited to scary things jumping out at you, though. In Oz, beautiful flowers open up toward you, birds (nice ones!) fly at you, and fog seems to envelop you. You truly do enter the movie - you enter the world of Oz.

Are there morals and messages that you can discuss with your sons? Definitely. The wizard experiences a transformation from shallow and self-interested to, well, the Wonderful Wizard of Oz. His thoughtlessness and self-centeredness, which seem relatively benign, have tragic consequences for the whole land of Oz in general, and for one person in particular.

You won't feel like you have to discuss anything, though, to thoroughly enjoy Oz the Great and Powerful. It can be enjoyed purely on the level of an entertaining movie. Young or old, your sons will get the point that teamwork can overcome obstacles and that sometimes faith in a less-than-perfect hero is not misplaced. If you're looking for a movie that the whole family can enjoy over Spring Break, give Oz the Great and Powerful a try.








Related Articles
Editor's Picks Articles
Top Ten Articles
Previous Features
Site Map





Content copyright © 2022 by Laura Delgado, Ph.D.. All rights reserved.
This content was written by Laura Delgado, Ph.D.. If you wish to use this content in any manner, you need written permission. Contact Laura Delgado, Ph.D. for details.