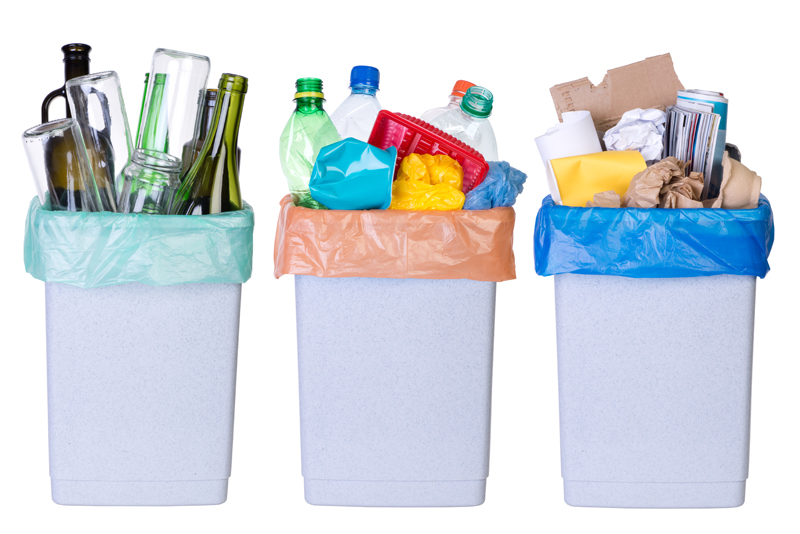 Here are a few of my favorite cleaning basics to help you get started (1st apartment, newlywed, college dorm, etc) or continue in your own homemaking skills. One thing that I have learned is that just because something is super awesome for one person does not mean that it is going to be super awesome for me. So, just make sure you try things and decide for your self what works best for you and your life situations.

Basic Tools:

1) Vacuum - I LOVE my Dyson!! My Mom loves Kerby. Find what you like!!

2) Mop - If you don't have much are to mop then you may want to use a small rag and bucket. However, if you have large area to mop then you want to make sure that you find a large, durable mop that fits you. I don't like the mops that have the strings on them. I don't believe they pick dirt up as well as the sponge type mop. I just found (for us) that the string mop holds things up inside the strings - dirt, trash, toys, etc. I can't imagine that it wouldn't hold up pet hair inside it, too. (YUCK!)

3)Cleaning rags - These can be as simple as old clothes that you rip for the occasion to fancy rags that you purchase for specific cleaning tasks. It just depends on you and your budget.

4)Duster - You CAN use your cleaning rags - but, there are some specific tools that might be good - dusters for blinds (I found a really awesome one at Wal-Mart of all places. It has three tines (like on forks) and is covered in a 'rag' that fits the tines easily and you use it for dusting/cleaning blinds. I love this because just vacuuming doesn't really work, I don't like feather dusters because that just throws dust all over your room and the fabric can be taken off so you can throw it in the washing machine.

Basic Cleaning Products:

1)Window Cleaner - Homemade ones are equal to the task!

2)Degreaser - You need something for in the kitchen that takes off the build up that happens near the stove.

3)Regular Cleaner - This one cleans all surfaces.

I have shared recipes in the past for each of these that you can make at home. These are less expensive, high quality and some are even "Green". Make your choice as to what you need and want for your home.

Make it a great one!


Related Articles
Editor's Picks Articles
Top Ten Articles
Previous Features
Site Map





Content copyright © 2023 by Tammy Judd. All rights reserved.
This content was written by Tammy Judd. If you wish to use this content in any manner, you need written permission. Contact Tammy Judd for details.