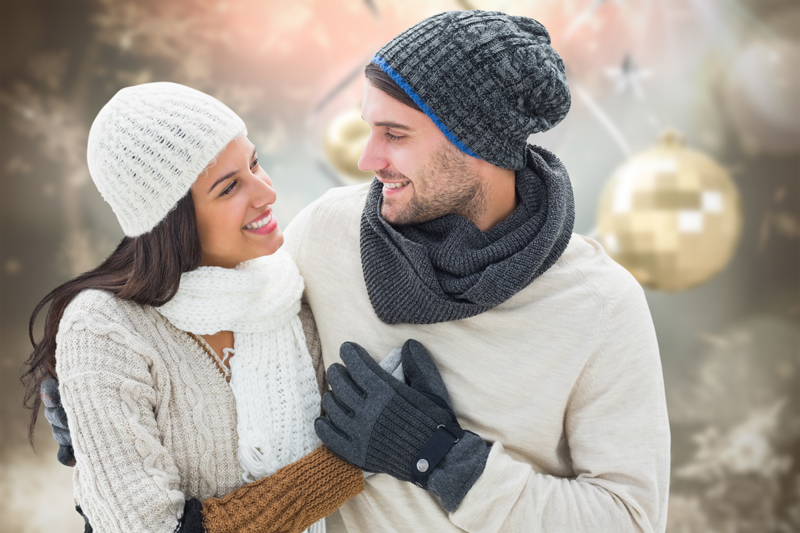 Some relationships just aren't meant to be. It's sad but true. Some couples don't belong together and some friendships are lopsided or flawed in some way and they may eventually fizzle out. A relationship should be an on-going somewhat pleasant interaction between people that is satisfying to both people. If one or both people are not feeling that is the case, the relationship usually will cease to exist eventually causing a Breakup. Breaking up is hard to do but holding on to something that is gone may be even harder.
So how does the person left behind deal with this situation? Obviously the resulting confusion and or pain of the loss do not just disappear overnight. Even though you might feel that is how a close friend or your significant other or a family member disappeared out of your life. The remaining emotional baggage unfortunately hangs around while you work your way through a cycle of loss and grief.
It is believed that there are 5 stages of loss and grief that a person goes through when dealing with the death or loss of someone close. Admittedly the end of a relationship is not a death, but in some cases it probably creates similar feelings of loss. You don't get to spend time with the person anymore, you feel alone, you are confused and sad and/or mad and you need to find a way to move forward. Often you still see them or hear from them and that makes it even more difficult to rebound from the loss of the relationship as you knew it. They can be somewhat like a bee buzzing around you presenting the potential of their return and the sweetness of honey or the pain of being stung again.
With the loss of a person who has not passed on, it's complicated because you may still see them, or hear about them and feel like you still may reconnect with them, and sometimes, that is the case, but often it's not. So as you move forward isolated from that person in many ways you may experience the
5 stages of loss and grief – denial and isolation, anger, bargaining, depression, and acceptance
.

• Denial: You deny the reality of the situation
• Anger: Replaces or masks pain
• Bargaining: What if I do this or that
• Depression: A feeling of hopelessness and sadness
• Acceptance: Making peace with the loss and the resulting situation

Relationships aren't easy and since a relationship is an interaction between people it can cease to exist if both parties are not equally interested in carrying it on for whatever reason, explained or unexplained. So sadly, if you find yourself in this situation sometimes the only response that remains may be to work through the 5 stages of loss and grief for the relationship. There are many sources of information online available for in depth research on the 5 stages of loss and grief, although online resources are not intended to take the place of professional counseling for personal problems of this type or any other type.
Breaking up is usually hard to do but sometimes you do not get a choice in the matter and you have to find a way to move forward. Hopefully, with time, the good memories of the past relationship will overshadow the bad memories, and the grief and confusion will become a very distant memory. As you move forward you will have new opportunities to forge new relationships. Someone once told me
" a frown is just a smile turned upside down."
At the time I was unhappy about something and I remember thinking, yeah, right! But you know what? They were right!
"A frown is just a smile turned upside down
…And on any given day you are presented with new people, new relationship possibilities and new reasons to wake up and smile at them and at yourself in the mirror…
Until next time, have a warm heart but be COOL! Be happy, be well, and be the best you that you can be!
Best Regards,
Kate Woods
I Aspire To Inspire
Of course, information presented on this site or found online in articles or forums should never be relied on in lieu of professional consultation for problem resolution


Related Articles
Editor's Picks Articles
Top Ten Articles
Previous Features
Site Map





Content copyright © 2022 by Kate Woods. All rights reserved.
This content was written by Kate Woods. If you wish to use this content in any manner, you need written permission. Contact Kate Woods for details.