Dyeing Easter Eggs with Kool-Aid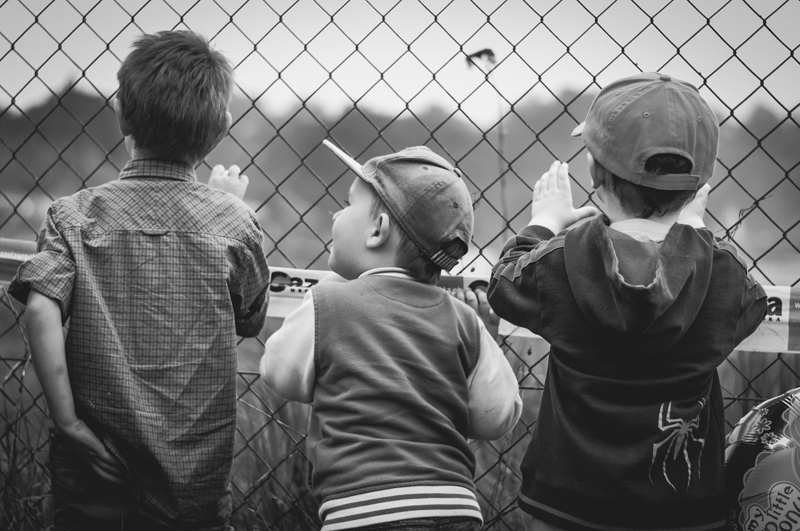 Dyeing Easter eggs is something many kids really look forward to at Easter, but it is something many moms, especially moms of messy little boys, are not nearly as enthusiastic about. You wouldn't think that merely hard-boiling eggs and then dipping them in dye would be a potentially messy activity, but moms of boys know that every activity with boys is a potentially messy activity! Is there a way to make this beloved tradition slightly less so? Maybe.

First of all, decide whether or not you plan to eat your Easter eggs after you have dyed (and enjoyed looking at!) them, as that will impact the very mundane matter of how much attention you pay to your method of hard-boiling. Second, consider the method you want to use for dyeing. Of course, you can use traditional Easter egg dyes sold in stores. These dyes are not expensive and are getting fancier and fancier. The coloring tablets dissolve in three minutes or less, the finishes include glitter, metallics, velvets, and more. These kits turn egg dyeing into a true art form. Of course, they also turn egg dyeing into a huge mess! Further, even though these dyes are rated as non-toxic, there is something about eating the eggs that is sometimes not very appealing.

So what's the alternative? Believe it or not – Kool-Aid! The directions for dyeing eggs with Kool-Aid could not be simpler, and your color choices are virtually endless. All you have to do is dissolve one packet of unsweetened Kool-Aid in one cup of cold water. Then, immerse one egg at a time for 6-10 minutes, depending on the color saturation desired. Your eggs will have a deep, beautiful color and, best of all, they will be perfectly safe to eat when you are done!

There is one big problem with Kool-Aid, of course: it stains. If you can convince your kids that they don't want red or pink eggs, your best bet is to avoid using cherry, strawberry, or fruit punch flavored Kool-Aid, as these are the notorious stainers. Alternatively, make sure to have cold water, baking soda, and club soda on hand. Even better, dye those eggs shirtless! Don't wear anything that can stain in the first place. Once the eggs are dry, the chance of staining is gone.

A quick note on hard-boiling your eggs: if you plan to eat your eggs after dyeing them, you'll want to make sure to hard-boil them just right. This method never fails. Put your eggs in a pot with enough cold water to cover them. Bring the water to a boil and then cover it and remove it from the heat. Let it stand, covered, for ten minutes before running the eggs under cold water to stop the cooking process. Your greenish yolks will be a thing of the past!

Easter egg dyeing will likely always be a slightly messy endeavor, but with the right attitude and preparation (the fewer clothes, the better!), it can be something to enjoy with your sons. Breaking out the Kool-Aid instead of the old standby dye will likely delight your sons, so give it a try this year as you make a new memory and, perhaps, even start a new tradition.



Related Articles
Editor's Picks Articles
Top Ten Articles
Previous Features
Site Map





Content copyright © 2022 by Laura Delgado, Ph.D.. All rights reserved.
This content was written by Laura Delgado, Ph.D.. If you wish to use this content in any manner, you need written permission. Contact Laura Delgado, Ph.D. for details.