Resources at Your Public Library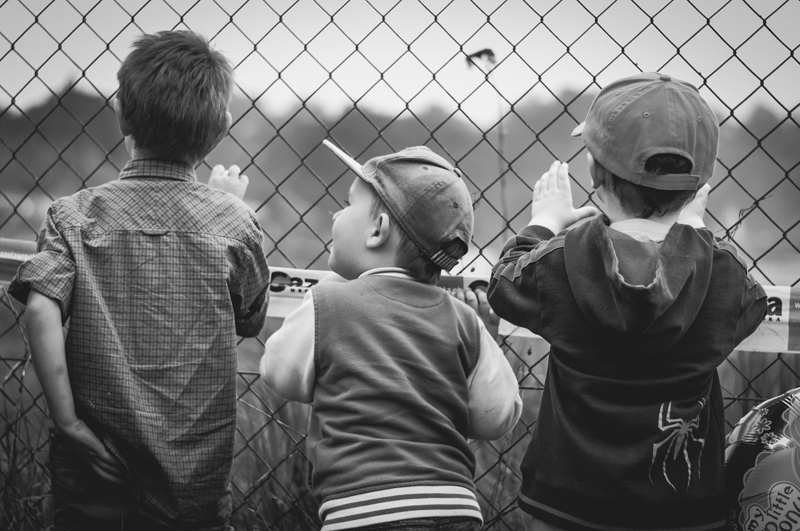 You already know that your public library is a wonderful place to take your son to find books, but did you know that if your library subscribes to the following services described here, you can do more with your public library than you probably ever imagined! And don't automatically assume that because you live in a small town that your library won't have access to these services. Chances are very good that you are eligible to get a library card to your nearest big city. Once you have that card, you have access to all of their services, and most of the services I am about to describe are all online, meaning you don't have to go anywhere near the library to use the neat things they have to offer!

1. TumbleBookLibrary: This is an online collection of animated, talking picture books from top publishers. Essentially, the books read themselves to your children. You can set up a playlist of books, too, meaning that you can log in to your library account, access TumbleBooks, select three or four books to read themselves to your child (while the illustrations come to life!), and actually take a shower, check in with work, or call a friend without feeling guilty.

2. Brainfuse: This service is almost too good to be true. Your son can get live tutoring assistance during typical homework hours in just about any subject. Does your son like to do homework in the middle of the night? He can submit his question and get an answer within 24 hours. Brainfuse tutors all have college degrees and previous teaching or tutoring assistance. Tutoring is only the tip of Brainfuse's offerings, though. Your son can submit a paper to the writing center and, within 24 hours, receive a detailed written analysis of it. He can take a practice SAT, ACT, or GED test. He can practice Spanish (and soon a host of other languages) in the Foreign Language Lab). Brainfuse really is amazing. It's hard to believe it's free (well, if your library subscribes to it, it's technically supported by your tax dollars, but it feels free!).

3. Britannica Online for Kids: Remember going to the school library to look things up in the encyclopedia? The idea seems almost quaint now. The encyclopedia has changed with the times, though! Britannica Online for Kids is a wealth of information that is fun to access. There is so much to this site that your son will forget what he logged on to research. That can be a good thing as he learns ten new things every time he logs on to look up one!

4. Facts on File Science Online: This subscription-only resource is a science lover's dream come true. This site includes experiments, diagrams, current science news, and so, so much more. Is your son stuck for a science fair project? He won't be for long once he logs on to this site. Covering biology, chemistry, forensic science, earth science, and so much more, this site is one to get lost in.

5. NoveList K-8: Maybe your son is just looking for a good book to read! Whether he is 5 or 15, this service can help him find his next favorite book. He can put in a book he likes and get suggestions for similar books. He can find new authors. He can browse different genres.

If you haven't checked out your public library's webpage lately, you definitely want to log on to see what you've been missing!



Related Articles
Editor's Picks Articles
Top Ten Articles
Previous Features
Site Map





Content copyright © 2023 by Laura Delgado, Ph.D.. All rights reserved.
This content was written by Laura Delgado, Ph.D.. If you wish to use this content in any manner, you need written permission. Contact Laura Delgado, Ph.D. for details.