Cleaning when you are Sick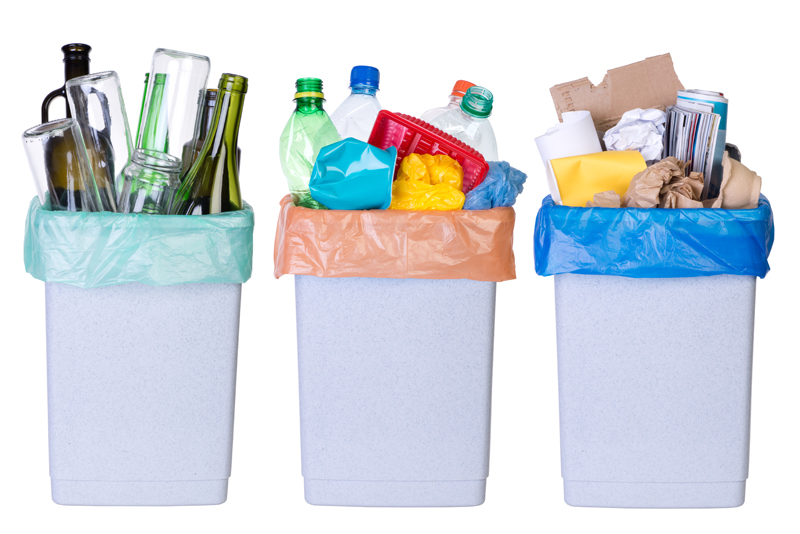 When you (or a loved one) are sick it is hard to clean, much less WANT to clean. Unfortunately, you will regret it if you do nothing. (Unless you are super sick, bedridden, or have other health issues- THEN you should get HELP from the outside world!!)

Here are a few tips that might help. Simple but effective.

1) Keep trash bags or garbage bags near someone with Tissue Issues. You won't believe what this will save in time in the long run.

2) Keep your needed medicines (room temperature ones at least) in a bucket so they are kept together and you ALWAYS know where they are. If possible have duplicate over the counter medicines upstairs AND downstairs.

3) ASK for help. You have family and friends that will help you. Don't deny them that opportunity. Ask family members to pick up your share of chores. If you live alone, ask a friend to help. They don't need to do DEEP cleaning, but basic things will be really helpful and keep your living space running smoothly

4) Keep to the basics. Keep dishes going in and out of the dishwasher. Or better yet, invest in paper plates and flat ware for the duration.

5) Eat simply and clean up is a breeze. Think Raw veggies and yogurts and yummy food like that. ;)

6) Keep Lysol or other disinfectant handy for toys or bathroom - where most of the germs keep breeding! Don't be afraid to spray and let things soak.

7) Don't do more than you are able. Seriously. If you CANNOT leave your couch because you are feeling that badly - STOP WORRYING ABOUT IT! Stressing yourself out only makes you feel worse! That is no good!

8) Make sure you keep wiping down your phone and computer - easy places for germs to spread.

9) If you are in a long term situation - you need to call a maid service or a local friend that would be willing to help out. It will save you so much headache in the long run. Especially if you live alone!

Whatever your needs are - make it work for you. Don't make yourself crazy worrying about everything. There is a time and place for EVERYTHING and when you are right in the middle of a crisis of illness/giving birth/sickness it is time to 'let go' and share the load.

Make it a great one!



Related Articles
Editor's Picks Articles
Top Ten Articles
Previous Features
Site Map





Content copyright © 2022 by Tammy Judd. All rights reserved.
This content was written by Tammy Judd. If you wish to use this content in any manner, you need written permission. Contact Tammy Judd for details.