Review of Send by Patty Blount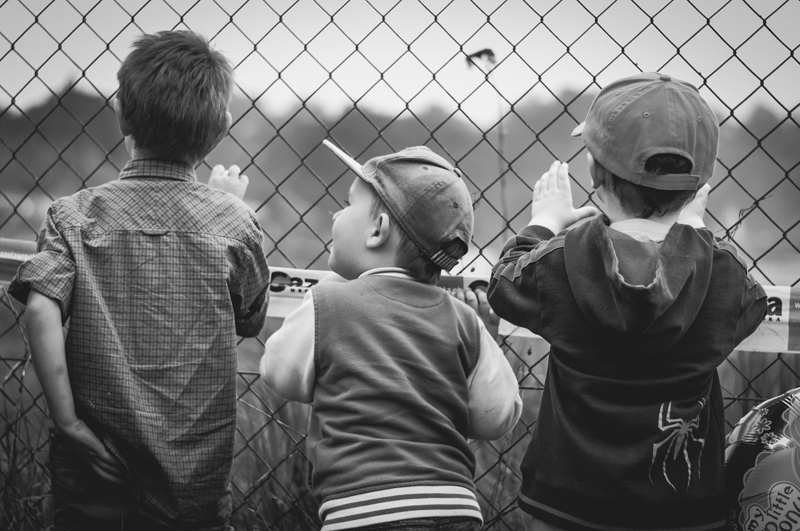 Some boys are voracious readers, and some…not so much. Some boys who do read a lot only read in one genre, which isn't necessarily bad, but with so many books out there, stepping outside the comfort zone can often be a very rewarding experience, especially if a particular book has a great message.
Message! A book with a message! If there is one thing a teenager (especially a teen boy) does not want to read, it is a book with a message. If that message is couched in a compelling story, though, many boys will go ahead and read it. The problem for parents can be sifting through all of the chaff to find the books worth passing onto their sons. Unless you spend a lot of your own time reading Young Adult books, the worthy books can be frustratingly elusive.
One topic worth having your son read about is definitely bullying. He probably gets tired of hearing about the subject, whether he falls more toward the bullied end of the spectrum or the bullying end, or, even, squarely in the middle. As jaded as people can get from hearing about the subject almost constantly, it is still a very real problem for untold numbers of kids. What we don't tend to hear much about is how bullying affects those who perpetrate it.
One book that tackles that side of the story is
Send
by Patty Blount.
In
Send
, the main character is a reformed bully. His bullying was not nearly as extreme as some we have all read about and seen on the news, but rather it was born of thoughtlessness – the kind of thoughtlessness we are all guilty of from time to time. In
Send
, the author explores the lasting ramifications that one thoughtless act can have on many different people, not the least of whom is he who committed the act in the first place.
The tone of the book is not preachy. Rather, it is cautionary. For teenagers, everything that happens is so immediate. There is very little consideration of future consequences. Studies actually support that conclusion. Teenage brains are not fully developed and are often not able to work through the long-term consequences of their actions. Sometimes that lack of awareness can have tragic consequences. Books like
Send
use a story to help bring that point home.
Parents can talk until the cows come home but too often the words go in one ear and out the other. Stories, however, stay with teens. A book like
Send
will stay with your son and, maybe, will come back to him at a propitious time.
Send
is appropriate for high school age teens. There is one not-very-graphic relationship consummation scene, so parents should exercise their own judgment.


Related Articles
Editor's Picks Articles
Top Ten Articles
Previous Features
Site Map





Content copyright © 2022 by Laura Delgado, Ph.D.. All rights reserved.
This content was written by Laura Delgado, Ph.D.. If you wish to use this content in any manner, you need written permission. Contact Laura Delgado, Ph.D. for details.