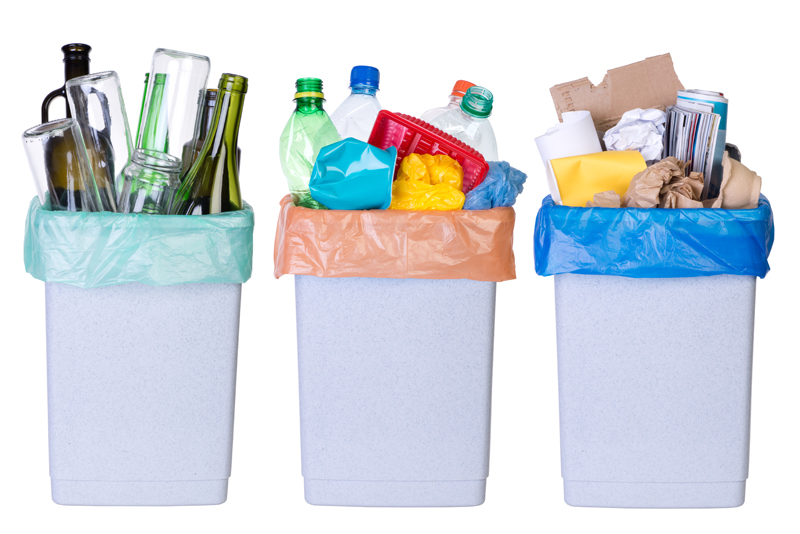 Whether you have one book shelf or twenty, here are some great ways to showcase that love of books. You don't need any fancy gadgets or tools either!

I love this quote by Daphne Oz, "Make sure you are presenting who you are and who you want to be. Get rid of books you will never read again and ditch multiple copies (unless they are first editions!). Your personal space is precious, so don't waste an inch on material things you can afford to live without. Plus, the more open bookshelf space you have, the better -- more room for newly scavenged books!"

I believe that in keeping the dust bunnies off of my bookshelves and my books. At least once a week we dust them with a damp rag. Our family consists of young/small children (& a couple pre teens) that enjoy placing random toys or bits on the shelves. This gets frustrating to look at! I haven't been able to untrain them of this bad habit yet - but I am working on it!

Here are some tips to keeping your library/bookshelves looking great:

1) Toss your magazines. Magazines are hard to store and easily torn or ripped making them look unattractive on your bookshelves. A good tip is to tear out the things you MUST HAVE and toss the rest. I have made a recipe binder and the recipes that I know I will actually take the time to make - I place in the binder. I keep the magazine for a couple of months and donate it or discard it - depending on its attractability. If I have used a lot of pages out of it - then it really should be recycled.

2) Discard/Donate your old books. You need to be very thoughtful/practical when deciding upon the books that might need to leave your space. If you don't LOVE the book (& no one in your house does, either) and you have limited space then you can try following the one book in/one book out rule (use as gifts or donate them).

3) Line your books up along the edge of your shelves. This will keep my children from placing items in front of my books. A few empty spaces are nice for a visual break up of book monotony. However, I like books and enjoy seeing the shelves lined completely!

4) Another great tip is to try to be a librarian - either color code your books (visual eye appeal), organize it by theme, author, genre, alphabetize, etc.

There are many different ways to make your shelves sing with beauty! Once you have the shelves and books dust free, have fun finding the perfect way to organize YOUR books!

Make it a great one!


Related Articles
Editor's Picks Articles
Top Ten Articles
Previous Features
Site Map





Content copyright © 2022 by Tammy Judd. All rights reserved.
This content was written by Tammy Judd. If you wish to use this content in any manner, you need written permission. Contact Tammy Judd for details.