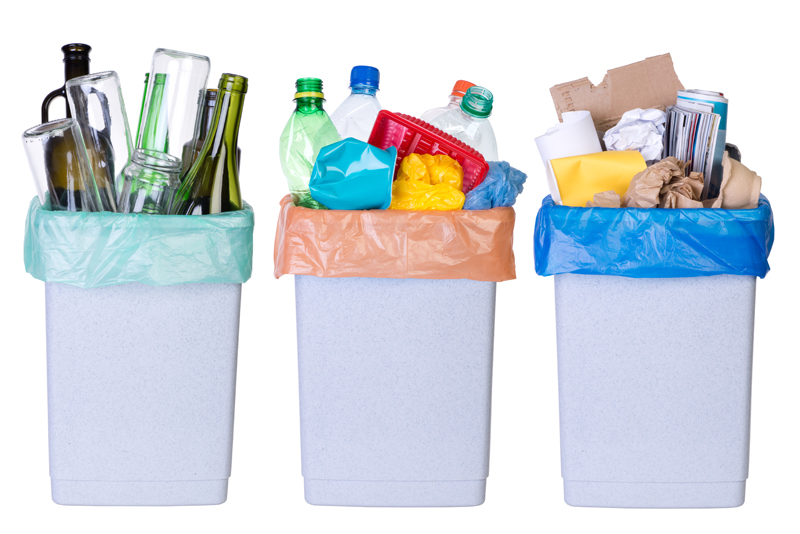 If your lights and fixtures aren't clean, it can put a real pall on the mood of your home. Some basic cleaning ideas follow below. If you neglect your lighting, not only are you dimming the wattage of the light but you are dimming the warm, cozy ambiance that you are trying for. Just a word of caution first, always turn off the power to any fixture PRIOR to trying to clean it AND make sure the bulbs are cool to the touch. This will allow you to be safe AND enjoy your new ambiance in your home!

If you regularly (monthly, bi monthly) wipe off your fixtures you will be amazed at how much easier it is to keep them clean. You will want to keep an eye out for any frayed wires or other wear on your fixtures, lamps, etc. If you can catch it before you have a fire or other disaster.

For ceiling fixtures, you will want to soak the covers (globes) in some warm, soapy water. I try to spray with my favorite homemade window cleaner right before I put them back. If the soaking didn't pull everything of then you will want to use a soft rag to gently clean them. A dash of ammonia will clean off any grease that might be hanging out, too.

You won't ever want to put glass fixtures in the dishwasher. Unfortunately, they are a hand wash only affair. The chances of damaging the glass or etching it is much stronger with harsh, dishwashing chemicals. You could run it through a cycle with NO detergent (maybe just some vinegar added to the machine) to help soak things down. But, always wash them by hand.

If you have hard to reach fixtures, just focus on vacuuming them out regularly. We have two lights directly above our stairs. We bought a light bulb extender to help remove light bulbs safely, but it really too far up to even vacuum. I try to reach a broom up to wipe the debris that collects there (about once year). This keeps it looking better and brighter. If you aren't steady on your feet definitely let someone else do the job!

Crystal chandeliers you will need some kind of floor or furniture cover be low. It would be a great idea to have something thick and padded directly under the fixture - just in case a crystal or two decide to take a tumble. You can clean a large fixture like this in a couple of ways. You can painstakingly remove all of the crystals and wash them (warm, sudsy water - maybe with a splash of ammonia) and put them back up again. However, this method requires a LOT of time and excessive energy. Your best bed would be to use the Dry Method. It isn't really dry. Just make a mixture of 3 or 4 cups water to 3 or 4 drops of dish soap and a splash of ammonia. You then spray it on the fixture and wipe gently with a dry, soft cloth. You will need to shine it down with a dry, soft rag after you are finished drying it. This will give it the polish and sparkly goodness you were looking for!

Whatever your fixture needs, a few well meaning swipes with a dust rag regularly will be your best bet in keeping things clean and bright!

Make it a great one!






Related Articles
Editor's Picks Articles
Top Ten Articles
Previous Features
Site Map





Content copyright © 2023 by Tammy Judd. All rights reserved.
This content was written by Tammy Judd. If you wish to use this content in any manner, you need written permission. Contact Tammy Judd for details.