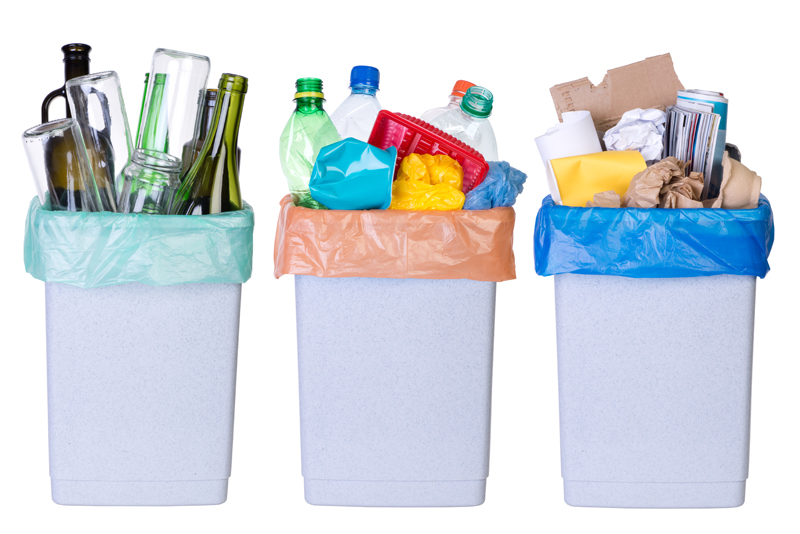 You probably use Baking Soda when you bake but do you know that Baking Soda has some fabulous uses for cleaning?? Here are just a few:

In the Bathroom

1. One part baking soda mixed with two parts of ground oatmeal makes a great scrub for your face. Just mix together the two ingredients and add enough water to make a paste. Gently rub the paste onto your face, avoiding the eye area. Leave the facial on for a few minutes. Then, gently remove it with plenty of cool water and a wash cloth. Your face will feel noticeably soft and smooth!

2. Is your skin suffering from a case of Poison Ivy or Sumac? Or, do the kids have Measles or Chicken Pox? Add a half cup of baking soda to a bath tub full of warm water. Soak the entire body. The baking soda will help relieve the itching and irritation. It will also help to soften skin!

3. There are many teeth whitening products on the market today, but the most natural is plain old baking soda. Simply dip your toothbrush into some soda everytime you brush! Not only will it help whiten your teeth, but it will help to clean your breath as well!

Baking soda can also be used to safely clean dentures, partials, and other dental apparatus.

4. You can use baking soda just like a dry cleanser to clean sinks, bath tubs, and toilets. It works especially well on chrome fixtures! It rinses off easily and you don't have to worry about scratches either.

5. Hairbrushes and combs pick up not only loose hair, but they also get oily.
Clean yours once a month by soaking them in a solution of warm water and a teaspoon or two of baking soda. Scrub them with a soft brush, if needed, then rinse them with clean water and let them air dry.

6. Is your hair dull and dingy? Maybe you have a build up of shampoo, spray, mousse, and other products in your hair. Mix a teaspoon of baking soda in with your shampoo the next time you wash your hair. The soda will remove any build up and leave your hair soft.

Make sure you buy some all-purpose Baking Soda today!

Make it a great one!


Related Articles
Editor's Picks Articles
Top Ten Articles
Previous Features
Site Map





Content copyright © 2022 by Tammy Judd. All rights reserved.
This content was written by Tammy Judd. If you wish to use this content in any manner, you need written permission. Contact Tammy Judd for details.