More uses for Baking Soda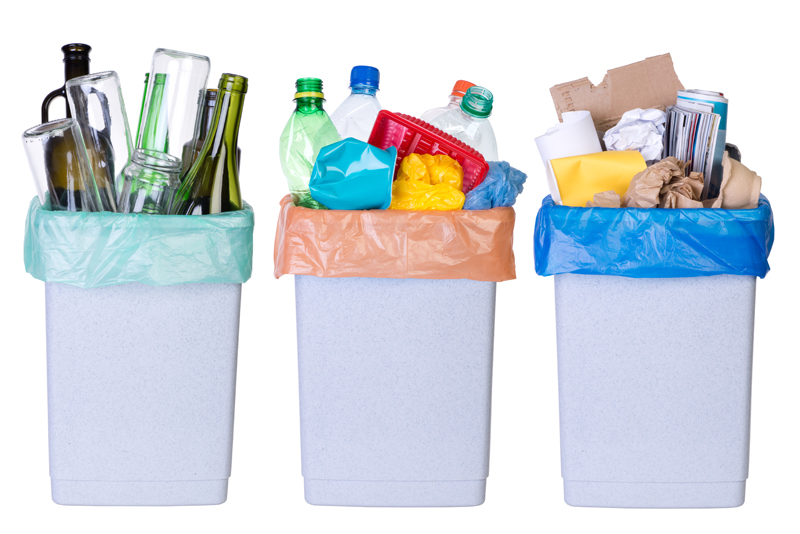 Baking Soda is great for making your baked goods rise but did you know . . .
In the Kitchen

1. A pan with burnt food in it can be cleaned with less effort if you soak it in baking soda and hot water first.

2. To open up a partially clogged drain, pour a half cup of baking soda into it. Follow this with a cup of vinegar. Allow the solution to bubble for several minutes, then run hot water down the drain.

3. Do you love dried beans, but not the gas and bloating they cause? Sprinkle a teaspoon of baking soda in the water when you soak beans. Oila! No more digestion problems!

4. You don't need a store-bought cleaner to remove dirt and insecticides from your fresh produce either. Just mix a quarter of a cup of baking soda in a sink full of water. Wash your fruits and vegetables in the solution, then rinse with clean water.

5. Baking soda makes an effective cleaner and deodorizer for your refrigerator too! Sprinkle a little on a damp sponge and clean the inside of the appliance as you normally would. Rinse clean, and see and smell the difference!

6. Your oven is another appliance that baking soda can easily clean and deodorize. Mix some baking soda and enough water to make a paste. Use a sponge
to spread the paste over the inside of your oven. (Make sure that you don't touch the element if your stove is electric!) Allow the paste to set undisturbed for several hours. Then, scrub your oven clean!

In the Laundry Room

1. Do you need to use a laundry booster to help get your clothes clean? Then pour in a half cup of baking soda to every washer load of laundry. You can also use baking soda with bleach too. Your laundry will look brighter and smell fresher!

In the Living Room

1. Carpet and cloth-covered furniture make beautiful additions to your house. But, they do tend to hold body odors, pet smells, cigarette smoke, and other unwanted aromas in your home. To freshen your carpet and upholstered furniture, sprinkle them with baking soda. Allow them to sit undisturbed for a half hour or so. Then, simply vacuum the baking soda up.

2. Fireplaces can also help make your home warm and cozy. But, the soot can also give your house yet another unwanted odor. To help freshen up your fireplace, clean the ashes out, then place a bowl of baking soda in it.

Make it a great one!



Related Articles
Editor's Picks Articles
Top Ten Articles
Previous Features
Site Map





Content copyright © 2022 by Tammy Judd. All rights reserved.
This content was written by Tammy Judd. If you wish to use this content in any manner, you need written permission. Contact Tammy Judd for details.