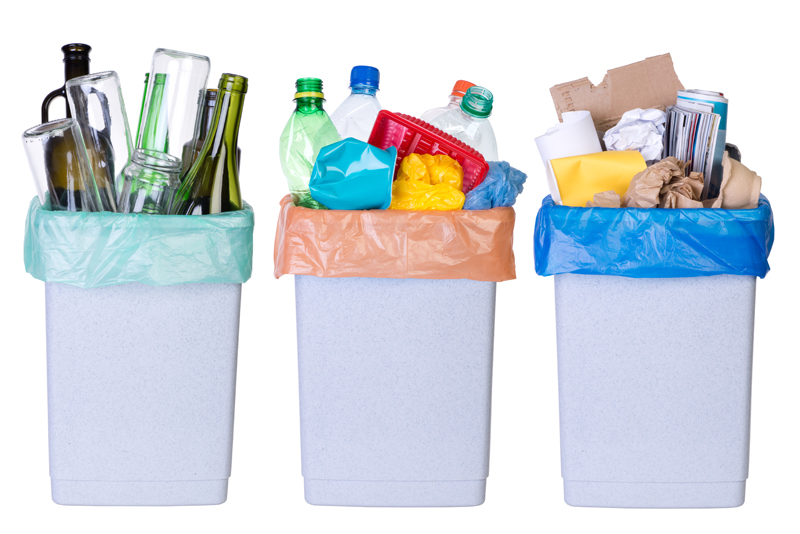 Some great uses for Baking Soda besides making cakes rise!! :)

In the Bedroom

1. Fill a pair of old socks with baking soda. Tie a knot in the top of each sock. Then, place the socks in a pair of shoes or slippers that you want to smell great!

2. Mix together a paste of baking soda and toothpaste. Dip a soft cloth in the paste and rub the water spots away! Works great on all wood surfaces


In the Garage

1. A paste made up of baking soda and water will clean and polish the chrome on your vehicles!

2. A box of baking soda can make an effective extinguisher if a small fire erupts in your garage.

3. Baking soda works better than one of those hanging pine trees in your vehicles. If your vehicle smells musty or smoky, fill up the ashtrays with baking soda. The soda will absorb the odors and effectively freshen the interior.

4. Corroded battery terminals can make your car, truck, van, or SUV refuse to start. Eliminate this problem by periodically cleaning the terminals with a paste made of baking soda and water. Wipe the paste and grunge off with a clean rag.

Elsewhere Around Your House

1. Does the smell of the litter box in your house announce to visitors that you have a cat? If so, you can remedy the problem by starting with a clean box. Then, pour baking soda in it until it's a couple inches full. Finally, add kitty litter as usual. The soda will help absorb the ammonia smell.

2. Ants in your house? Keep them out by mixing up equal parts of baking soda and salt together. Then, sprinkle the mixture wherever you see the intruders coming in at.

3. Do you need to fill in some nail holes in a plastered wall? If you don't have any spackling handy, you can simply mix together some white toothpaste and baking soda. Fill the holes in completely, then allow the mixture to dry. If you want to match the wall color, add a drop or two of food coloring to the mix before you use it.

4. And finally, many flowers, fruits, and vegetables need to be planted in acidic soil in order for them to grow to their fullest. If you're not sure whether the soil in an area is acidic or not, then perform this test: mix up a quarter of a cup of baking soda with two cups of water. Then, stir in a cup of the soil. If the mixture foams up, then the soil is acidic.

Make it a great one!


Related Articles
Editor's Picks Articles
Top Ten Articles
Previous Features
Site Map





Content copyright © 2022 by Tammy Judd. All rights reserved.
This content was written by Tammy Judd. If you wish to use this content in any manner, you need written permission. Contact Tammy Judd for details.