Daily Cleaning in the Bathroom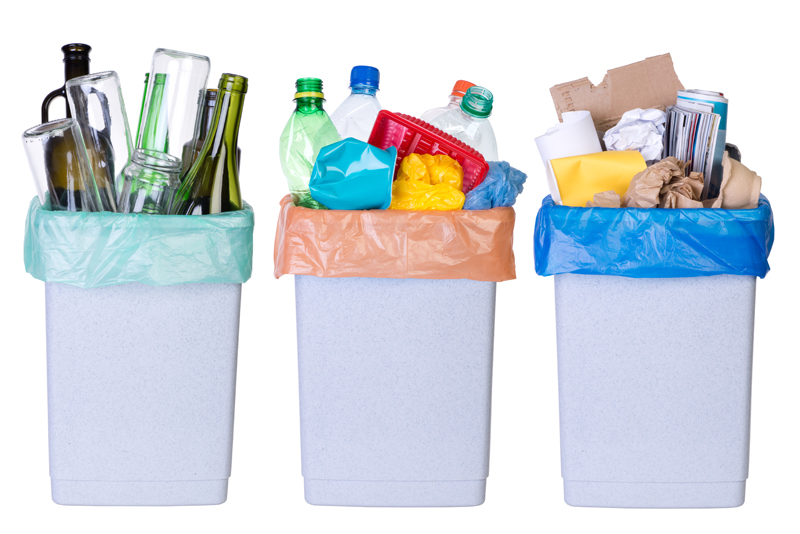 Have you been trying to figure out what the most important things to do in your bathroom would be? Well, look no further. There are simple tasks that you can do following your morning routine in your bathroom that will keep your bathroom clean, sparkly and more importantly GERM FREE!

Bathtub -
If you take a bath you really should wipe out any excess water and have the exhaust vent on to wick away any excess moisture lingering in the air. A quick wipe down with your towel (or handy drying towel specifically for this purpose) will keep your bathtub looking the way it should!


Shower -
If you are a shower girl, you need to make sure you wipe down your shower when you are finished as well. The doors/curtains can be particularly good at breeding germs and getting shower scum. The germ factor is more important here! You will definitely want to dry it - this will foil the attempts of the germs to build up. A weekly cleaning is easy when everyday you are wiping it dry!


Sink/Faucet -
If at the end of your morning routine you quickly dried out the sink and wiped down the faucets (getting the tricky tight spaces, as well) your sink will never build up scum and germs. Once a week you can quickly clean it with your favorite cleaner, but you will have said good bye to the hard, scrubbing, yucky job!


Mirrors -
Your mirror just needs a quick wipe down to get rid of any water spots that might have accumulated. This will keep your mirror looking crystal clear and you looking beautiful in it!


Toilet -
The dreaded toilet should be swished through DAILY. If you clean it, using cleaner, then you need only swish it on the surfaces. It will have enough cleaner on the bristles to see you through your morning swishing. ***One thing to remember, you should train everyone in your house to close the lid when they flush***. Open lids when flushing can allow germs and bacteria to get on things that you really don't want them on. (like toothbrushes, hair brushes, makeup, etc.)

As you practice healthy cleaning rituals in the mornings you will find that it only takes seconds - once you make the habit! Don't forget, by doing this every morning, your bathroom will stay COMPANY READY!! (The tricky part is trying to teach our children to do it in THEIR bathrooms!!)

Make it a great one!



Related Articles
Editor's Picks Articles
Top Ten Articles
Previous Features
Site Map





Content copyright © 2022 by Tammy Judd. All rights reserved.
This content was written by Tammy Judd. If you wish to use this content in any manner, you need written permission. Contact Tammy Judd for details.