Inherited Neuropathies Consortium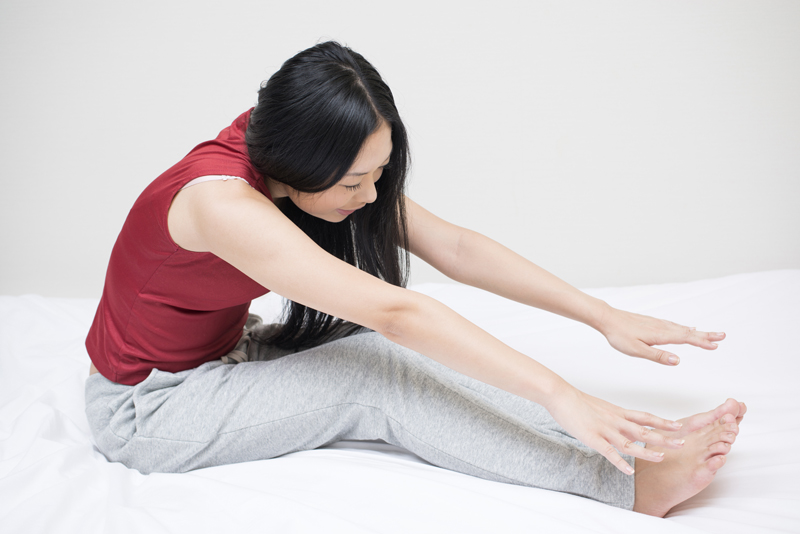 The Inherited Neuropathies Consortium (INC) provides coordination and communication between a number of organizations serving individuals diagnosed with one of the inherited neuropathies. These organizations include academic medical centers, clinical researchers, and patient advocacy groups in the United States and the United Kingdom. Through registering with the INC, individuals with the neuromuscular disease Charcot Marie Tooth (CMT) will be informed about clinical research being conducted.

There are six primary INC study sites, including: Wayne State University (Detroit, MI, USA), University of Pennsylvania (Philadelphia, PA, USA), Children's Hospital of Philadelphia (PA, USA), University of Rochester (Rochester, NY, USA), National Hospital of Neurology and Neurosurgery (Queens Square, London, UK), and Dubowitz Neuromuscular Centre (Queens Square, London, UK). According to the website, there are more than 150 participating clinical sites, with more being added.

Funding for the INC comes from the National Institutes of Health (NIH). The INC is part of the Rare Diseases Clinical Research Network and is operated at Wayne State University. The purpose of the INC is to facilitate research (rather than patient care) but it is expected that patient care will be improved as patients are referred to these centers.

The INC recently announced a new feature that allows registered individuals the option to send information to other patient advocacy groups related to inherited peripheral neuropathies. These groups include the Muscular Dystrophy Association (MDA), Charcot Marie Tooth Association (CMTA) and TREAT-NMD. Including this feature will facilitate communication between these organizations, improving access to information and care.

At the time that this article was written, the INC website listed four open studies. These studies consider important topics in CMT research including natural history of the disease, genetic modifiers for CMT1A (the most common type of CMT), genetic causes of CMT2, evaluation of CMT in children, and the symptoms of CMT. The page also listed an upcoming study regarding management of orthopedic complications related to CMT.

Clinical research is needed to better understand the causes of CMT, to improve diagnosis, and to find effective treatments and cures for CMT. Registering with the INC will enable individuals affected by inherited neuropathy to participate in these efforts.

Registering with the ICN was quick and easy. After reading and agreeing to the terms in the authorization form, I was asked for demographic information and my diagnosis. Data storage is secure and privacy protected. If you have CMT, consider registering with the INC so that you can be part of the search for more effective treatments and cures for the inherited neuropathies.

Resources:

CMTA, (2011). The RDCRN – A Valuable Resource for CMT Patients. CMTA website. https://cmtausa.org/index.php?option=com_content&view=article&id=330:the-rdcrn-a-valuable-resource-for-cmt-patients&catid=7:newsflash&Itemid=61 . Retrieved 5/24/13.

Davidson, M., (2011). Providing a Network for Clinical Research in CMT. Quest, 18:3. https://quest.mda.org/article/providing-network-clinical-research-cmt . Retrieved 5/24/13.

Rare Clinical Diseases Research Network, (n.d.). Rare Clinical Diseases Research Network website. https://rarediseasesnetwork.epi.usf.edu/index.htm . Retrieved 5/24/13.

Reijonen, J., (2012). The Rare Clinical Diseases Research Network. https://www.bellaonline.com/articles/art175332.asp . Retrieved 5/24/13.



You Should Also Read:
Learn more about the Rare Clinical Diseases Research Network.
Read about Research Registries and Neuromuscular Disease.
Find out about tranlational research.


Related Articles
Editor's Picks Articles
Top Ten Articles
Previous Features
Site Map





Content copyright © 2023 by Jori Reijonen, Ph.D.. All rights reserved.
This content was written by Jori Reijonen, Ph.D.. If you wish to use this content in any manner, you need written permission. Contact Jori Reijonen, Ph.D. for details.