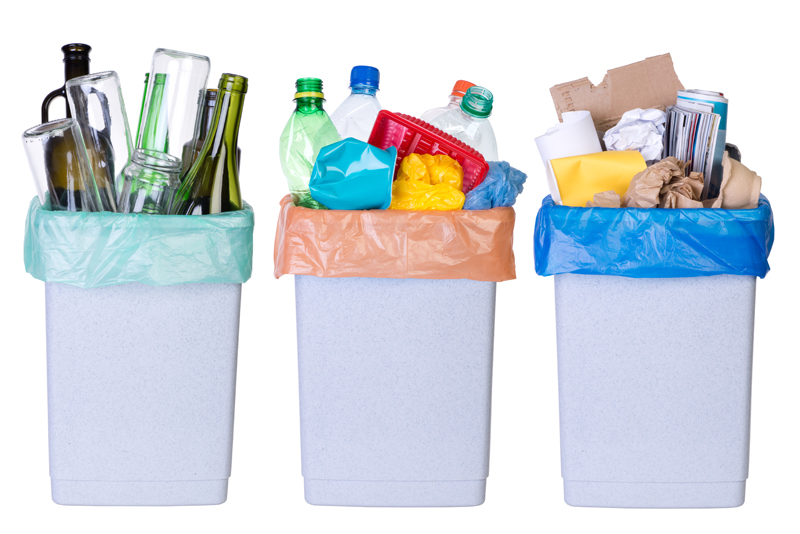 If there is anything than can keep the 'hub' of the house top notch and clean, wouldn't you want to try it? I find, in our home, that the kitchen is the room that messes the fastest and the dirtiest. Yes, we have 7 children living at home and yes there are two adults. No, we do not have any indoor pets (aside from some lizards in a terrarium. So, I am thinking that the problem stems from the people. What happens in the kitchen cannot stay in the kitchen.

Let's start with the floor:
Sometimes spills happens. It's true. However, it doesn't have to be the end of the world. Here are some tricks and tools that can help keep your floor beautiful. On my wish list is a Floor Steamer. The kind that you can swipe up left-over spills (that have dried up due to being forgotten) without any fuss. I have friends that use them and they say that it cleans and sanitizes faster and more efficiently than a regular mop. Another perk is that you only use water. There is no need for pricey cleaners. Obviously, if you have spills it will be best to clean them up RIGHT AWAY!! (The training of the children becomes most crucial for the upkeep of your home!)

Counters:
I tend to keep jars of flour, spices, etc. on my counter. I prefer to do a major movement of all counter top items at least once a week. This is a good time to get things put away that DO NOT BELONG OUT or not in the kitchen at all. This is a good time to wash down all of the containers and jars so everything looks fresh and nice.

Refrigerator/Freezer:
I have to clean out our refrigerator about every week. My preferred day to do it is the day before I have to buy more produce. Keeping the crispers clean will ultimately keep my produce and fresh food FRESHER for LONGER! This is a win-win for me. Freezers usually about every 6 months I will clean those out, sooner if I see things that need to be cleaned/organized, etc. Something that I have heard that works well, is keeping small crates or containers in the fridge or freezer. You can organize all "sandwich items", all "salad Items" together, all "taco night" items together. I would also like to suggest that using containers for controlling space in your freezer would be helpful as well. For example: Baking chips, nuts, coconut; breads, rolls, etc.; spices, ginger; frozen veggies and cut vegetable (for soups); these all can be kept together and you will always be able to tell what you have and what you need.

Sink:
I like the idea of having a BRIGHT, SHINY, CLEAN sink before going to bed. When I wake up to a clean kitchen I KNOW I will have a great day. This is something that I am in the process of training my children to do. (ugh)

Make it a great one!




Related Articles
Editor's Picks Articles
Top Ten Articles
Previous Features
Site Map





Content copyright © 2022 by Tammy Judd. All rights reserved.
This content was written by Tammy Judd. If you wish to use this content in any manner, you need written permission. Contact Tammy Judd for details.