My First Visit to a Neurologist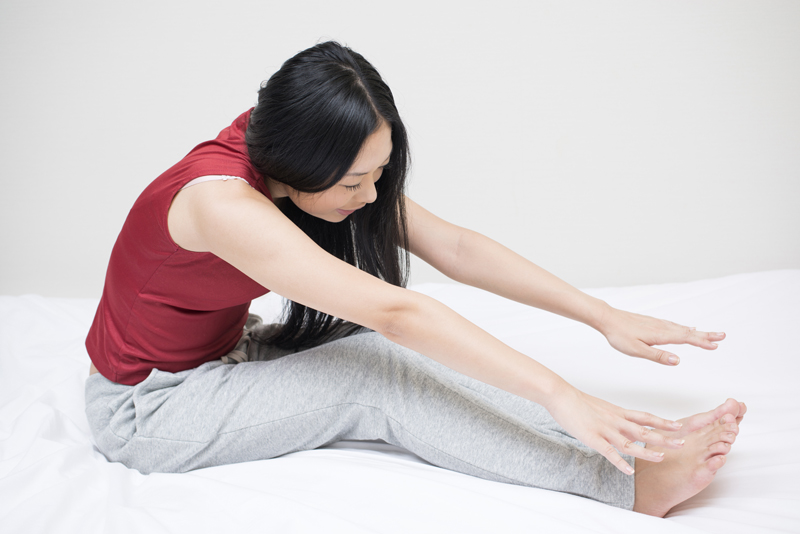 "You appear to have Charcot Marie Tooth," the neurologist told me.

"What was that? I've never heard of it," I asked. I went into my purse in search of a pen and a scrap of paper. "Can you spell that for me?" I jotted down his spelling quickly on the back of receipt.

When he explained that CMT is a progressive disease of the peripheral nervous system and that there is not a medical treatment or cure, I grew more concerned. As he further explained that this relatively rare disease is hereditary, my mind went to my children. Did they have any signs of this disease? Would they develop symptoms as they moved into adulthood, as I had? I found it difficult to pay attention to my physician as I grew distracted by my own questions and worries.

When I had first noticed that my left foot was changing shape, I was concerned. As walking became more painful, I had sought answers from a podiatrist. He told me that I had osteoarthritis in my foot and suggested orthotics.

Several months later, I developed a buzzing feeling in my feet and calves. Next, I started dragging my feet and tripping on my own toes. I knew that something more than simple osteoarthritis was going on in my feet. As a psychologist, I knew enough about the nervous system to realize that I might have a neurological disorder.

I spoke to my primary care physician and received a referral . Next, I saw a orthopedic foot surgeon, who referred me to the neurologist. Now, I heard for the first time the diagnosis of Charcot Marie Tooth.

At the time, it seemed to take a long time to find answers. In talking to others with CMT, I later learned that getting a diagnosis in several months was more rapid than most experienced.

When hearing the potential diagnosis, I was shocked and distressed to hear that CMT has no cure, is progressive, and sometimes leads to significant disability. While I knew that there was something wrong that lead to that appointment, I fully expected to hear that there was a medical treatment and cure.

As I learned about CMT, I realized that the difficulties that I had in my hands were caused by the same problems I had in my feet. I grew even more alarmed. What would I do if I lost the use of my hands?

In some ways, I had prepared well for my first visit to the neurologist. I had copies of my previous x-rays and physician records sent before the appointment. I had remembered to bring my insurance card with me, and I showed up early enough to fill out the paperwork and knew my own health history. I did have copies of my previous x-rays and physician records sent before the appointment. Also, I had remembered to bring my insurance card with me. which was quite useful.

In other ways, however, I had not prepared well for this visit. I should have written down my questions ahead of time and had a notebook to write down the information that I was given. I neglected to ask if the doctor had any written information about CMT that I could take with me to review at home. It would have been beneficial to have my husband with me for emotional support. Further, I had not asked family members about their health history: Since CMT is a genetic disease, this information would have helped.

I made sure that I was better prepared for my next visit. In retrospect, I learned a lot from that first visit about how to be better prepared for future visits to the neurologist and to other physicians that I would be referred to see.

Resource:

American Academy of Neurology, (2013). Preparing for an Office Visit. AAN website. Retrieved 5/31/13 from https://patients.aan.com/go/preparingforanofficevisit .





You Should Also Read:
Learn more about CMT.
Read about the Inherited Neuropathies Consortium.
Find out about Letterbox Hiking.


Related Articles
Editor's Picks Articles
Top Ten Articles
Previous Features
Site Map





Content copyright © 2022 by Jori Reijonen, Ph.D.. All rights reserved.
This content was written by Jori Reijonen, Ph.D.. If you wish to use this content in any manner, you need written permission. Contact Jori Reijonen, Ph.D. for details.