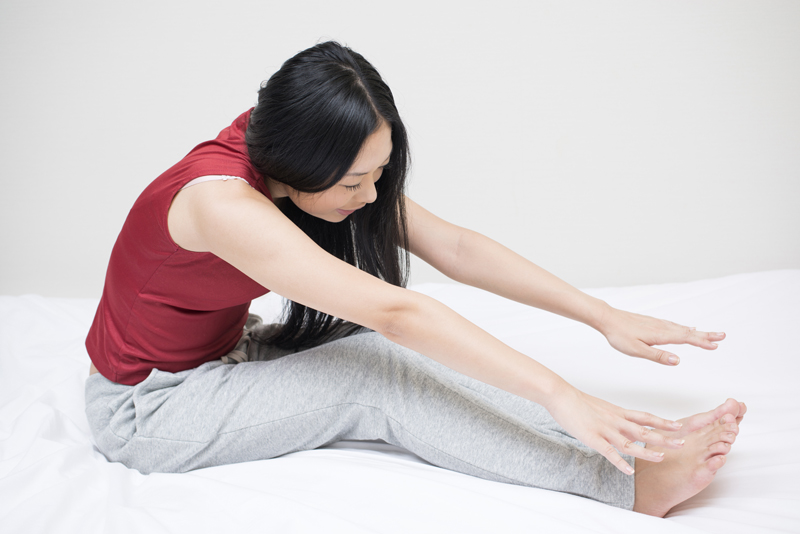 My children and I eagerly followed the directions we found for our "letterbox hike." We had found directions on an internet site and printed them out. As we hiked, we enjoyed walking through the woods. Carefully following the step-by-step "clues," we followed the path that had been laid out for us.

According to the Letterboxing North America website, the hobby of "letterboxing" has been growing. It combines hiking and navigational skills and time outdoors in nature with the fun of finding a "treasure" at the end of the hike. And who doesn't love a treasure hunt?

Many "letterboxers" also create their own personal rubber stamps, using their creative skills as well. As one becomes more experienced at this hobby, a letterboxer can plan a letterbox hike for others to enjoy by creating clues, hiding a letterbox, and posting the clues.

Letterbox trails can be found all over North America and worldwide. You can find trails at Letterboxing North America website. Information and trails, including trails all over the world, can also be found at the Atlas Quest website. (See Resources for web addresses)

For example, by typing my state and county into the search box at the Letterboxing North America website, I found 58 letterbox hikes in my county. Using the search page, trails can also be selected by level of difficulty and accessibility, making letterboxing a great hobby for individuals with neuromuscular disease.

A search with the term "easy" typed into the "Word/phrase in clues" box under the search function on the Letterboxing North America site came up with 14 listings under all of the trails in my county. Using the same type of search, one letterbox came up listed as "wheelchair accessible," but no trails were listed as "handicap accessible" within my county.

Another search, this time of the whole database, turned up with 41 trails that included the term "beginner." Next, I ran a search of all of the trails, typing "handicap accessible", and found 57 trails listed. The term "wheelchair accessible" brought up 104 letterbox trails.

Some trails are indoors, making it possible to complete a letterbox hike even in the winter. Using the search term "indoors" in the Letterboxing North America site, I found 103 sites that included this term. Many indoor hikes will be readily accessible to a person with neuromuscular disease or other physical limitations affecting mobility.

Each of the trails listed can then be "clicked" to read more information about the trail. Many of the trails are within established reserves or parks. You may find it helpful to visit the park's website, read about the park, and print out a map of the park for reference.

You can find detailed instructions about letterboxing at the Letterboxing North America and Atlas Quest sites. Supplies to take on your hike include a rubber stamp and ink pad, pen or pencil, sketch book, and your printed clues for the hike. You might also wish to take a compass. Take any other supplies that you would like to have for a long walk or ride in your wheelchair, such as hiking poles or cane, water, cell phone, a snack, sunglasses, and a hat.

At the end of our hike, having successfully followed the detailed directions, my children and I found the letterbox hidden in a hollow tree stump. Looking around to make sure no one was watching, we pulled out the "treasure" that had been left for us – rubber stamps and a little book. We marked the book with our personal stamps, and used the stamps left in the box to mark our own trail books. Happily, we placed the little book back into the letterbox for the next successful letterboxer to find.

Resources:
Atlas Quest website, (2015). Retrieved 6/2/15 from https://www.atlasquest.com/ .
Letterboxing North America website, (2005-2015). Retrieved on 6/2/15 from https://www.letterboxing.org/ .


You Should Also Read:
Read about walking with hiking poles.
Learn about Walking for Exercise.
Find out about coping with shin splints.


Related Articles
Editor's Picks Articles
Top Ten Articles
Previous Features
Site Map





Content copyright © 2023 by Jori Reijonen, Ph.D.. All rights reserved.
This content was written by Jori Reijonen, Ph.D.. If you wish to use this content in any manner, you need written permission. Contact Jori Reijonen, Ph.D. for details.