Song Lyrics - Groovy Relationship Advice – Huh?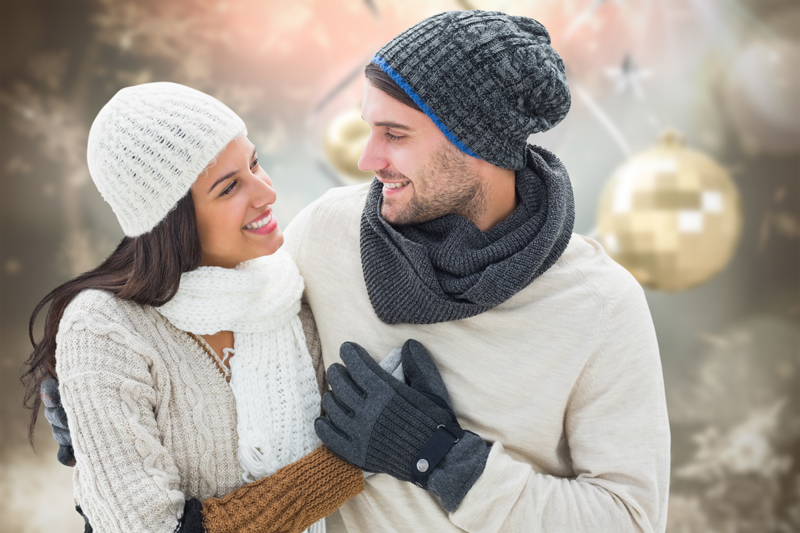 Slow Down Your Moving Too Fast – Wouldn't you agree baby you and me we've got a groovy kind of love…
How do these lyrics from
Feelin' Groovy
and
Groovy Kind of Love
apply to today's relationships that often seem to fizzle out and bite the dust in record time?
There are many places that people turn to for relationship advice and believe it or not, the lyrics of popular songs is definitely one of them. Now the two particular songs that I've started with are classified as oldies but goodies, but the advice included in these two lines I'm quoting seems to apply in a big way to the short time frames of today's relationship. With all the instant gratification that is at everyone's fingertips with texting, emailing, Facebook messaging and immediate access to cell phones generally available, relationships progress at record speed. Unfortunately, this may be part of the problem with so many failed, short-term relationships. Today's relationships seem to start off too quickly with too much instantaneous intensity, and then they quickly de-evolve, most likely, because a normal pace of living and loving each other then seems abnormally slow.
Why? Because… building a good relationship is a process. Like many things, most good relationships evolve. They grow with attention and time and nurturing like a mature garden. When planting a garden, a seasoned gardener plants some annuals that only last through one season but with the right growing conditions generally bloom for the entire summer. They also add a perennial or two each year, that when nurtured, blooms each growing season and then weathers the off season, and comes back strong again every year. Planning a successful relationship is very much like planning and planting a successful garden.
It's a process!
It takes time and planning and nurturing. That doesn't happen over a weekend, or even a week or a month. It takes time to evolve and mature and to grow.
It's a process!
So if you keep thinking that you've met that special someone but it always ends after a week or two, maybe you should sing the lyrics of the first line of
Feelin' Groovy
to yourself –
slow down, you're moving too fast…"
And then if your lucky, you'll meet someone who becomes that special someone and after time you can sing these lyrics to them -
wouldn't you agree, baby you and me we've got a groovy kind of love…
. Because maybe, with enough time you really will have
A Groovy Kind Of Love
that will stand up to the test of time.
While there certainly are instances of love at first sight, even though those feelings may be present, the relationship that goes along with them, still must grow and evolve and
it's still a process
. Good lasting relationships rarely happen in a moment, or a day, or a weekend, or a week, or even a month. They evolve over time with nurturing.
It's a process…not an instant message!
Until next time, have a warm heart but be COOL! Be happy, be well, and be the best you that you can be!
Best Regards,
Kate Woods
Of course, information presented on this site or found online in articles or forums should never be relied on in lieu of professional consultation for problem resolution.


Related Articles
Editor's Picks Articles
Top Ten Articles
Previous Features
Site Map





Content copyright © 2022 by Kate Woods. All rights reserved.
This content was written by Kate Woods. If you wish to use this content in any manner, you need written permission. Contact Kate Woods for details.