Tricks to having a Model Home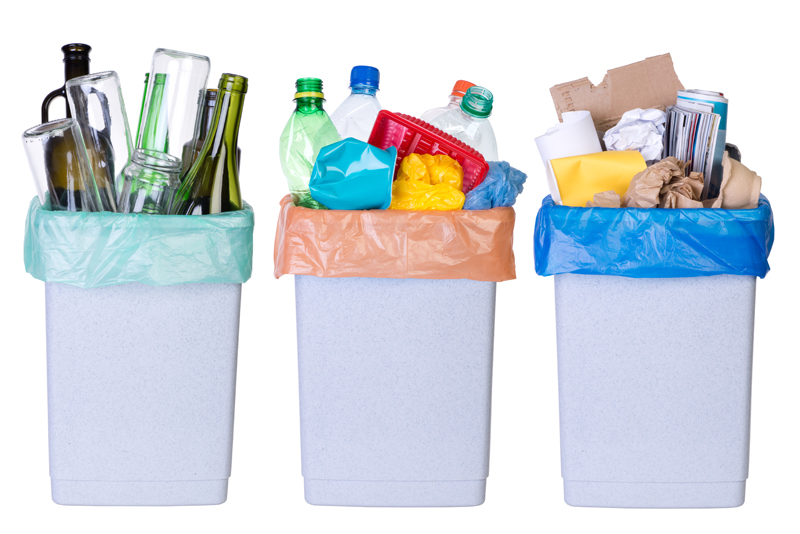 Aside from not having children, not having people over, and never being home, there are practical tips that can help you achieve a clean home - one that you can always be proud of.

One of the most important ones you can use is to make sure you go through your mail daily. File the things that need to be filed and shred/trash the things that need to be trashed. Do it right away or designate one day a week that you do it.

One going along with the mail is to make sure you dispose of trash right away. You can also follow the rule of bring one thing in - one thing must go.

Another trick is to keep your kitchen sink shined. If the kitchen looks/feels clean then it sets a wonderful mood/tone for the rest of the house. Keeping your sink cleaned out will always help your entire kitchen to feel clean.

Some people swear by having a junk drawer. We don't have one. I found that my children stuffed as much as they could into it and then it is pointless. However, if you feel like you need a quick space to place items than a junk drawer/closet might work for you. You definitely will need to go through it and clean it out probably once a month to stay on top of it. (once a week would be optimum).

If you have a large To Do List for household projects then you need to designate one day a month/week that you can get a project completed. Then keep working through your list. You might choose to work on seasonal items first (work on summer things during the summer, etc) but, you will need to figure out your own priority for the tasks that need to be done.

If you have less clutter you won't have as much mess. With seven children, trust me we have a lot of clutter. I have to set a good example for my children if I expect them to lead a clean, uncluttered life.

One thing that I couldn't do with out is cleaning up our most used areas EVERY SINGLE NIGHT BEFORE WE RETIRE. I HATE waking up and having to look at messes. It makes me start off the day already feeling less productive. If you can't clean as you go then you should try to do a clean up at certain times periodically throughout the day. This works wonders for our family.

I also find it helpful to have one place that is a catchall for all items. Some people call it a command center or other things. Usually our office desk is this space. I have a separate space for my keys - I always keep them close to the door that we use. Makes it easier to find things if you get in the habit of putting like items always in the same place.

Make it a great one!




Related Articles
Editor's Picks Articles
Top Ten Articles
Previous Features
Site Map





Content copyright © 2023 by Tammy Judd. All rights reserved.
This content was written by Tammy Judd. If you wish to use this content in any manner, you need written permission. Contact Tammy Judd for details.