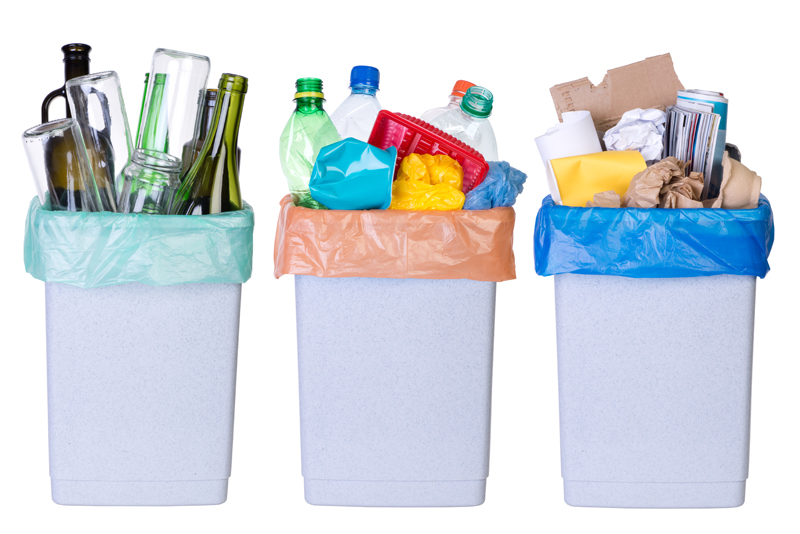 Here are some recipes for some GREEN CLEANING products. Good to know and safe to use! Enjoy!

All Purpose Cleaner:
4 tsp baking soda
1 tsp Dish Soap (Dawn works well but you can use the Dawn generic)
8 tbsp white vinegar
3-4 cups of warm water

Pour all ingredients into a spray bottle and stir or shake to mix.


Dusting Spray:
6 tsp olive oil
3 tsp lemon juice
3/4 cup white vinegar
3 cups warm water

Pour all ingredients into a spray bottle and stir or shake to mix.


Wood Furniture Restorative:
3/4 cup white vinegar
1/4 cup olive oil

mix together and wipe on wood furniture. Safe to use on antique furniture. Restores shine and keeps furniture dust free for over a week. Use generously the first time and rub in. Second and further uses you can use more sparingly. Just make sure it is mixed completely!


Toilet Bowl Cleaner:
1/4 c baking soda
1/4 c borax
1 c white vinegar

Pour ingredients directly into your bowl (toilet) and mix gently with your bowl brush. Let is sit for 30 minutes (or more) before scrubbing. Good to let sit over night, too!

Antique Linen Brightener:
1/2 gallon warm water
1/2 cup cascade
1/2 cup Biz

Mix together then soak linens in for as long as they need it.


Granite Cleaner:
3/4 cup Rubbing Alcohol
12 drops Dawn dish soap (or generic)
3 cups warm water

Combine in your spray bottle then spray on your granite!


Glass Cleaner:
1/2 c rubbing alcohol
1/2 c white vinegar
1 1/2 tbsp cornstarch
3 c warm water

Mix in your spray bottle and use! (I like to use it without the cornstarch, as well!)


Tub Cleanser:
1/2 cut grapefruit
1/4 c kosher salt

Place salt on your grapefruit and use the grapefruit as your scrubbing tool.


Grout Cleaner:
1/2 c baking soda
1/4 c vinegar

Mix in a small, and open bowl. Use a toothbrush to apply the solution/paste to the grout. Allow to sit for 5-10 minutes and then rinse off.


These recipes are more cost effective and easy to use than most store bought cleaners. I love it!

Make it a great one and have a great week!




Related Articles
Editor's Picks Articles
Top Ten Articles
Previous Features
Site Map





Content copyright © 2022 by Tammy Judd. All rights reserved.
This content was written by Tammy Judd. If you wish to use this content in any manner, you need written permission. Contact Tammy Judd for details.