Green Cleaning for different areas of your home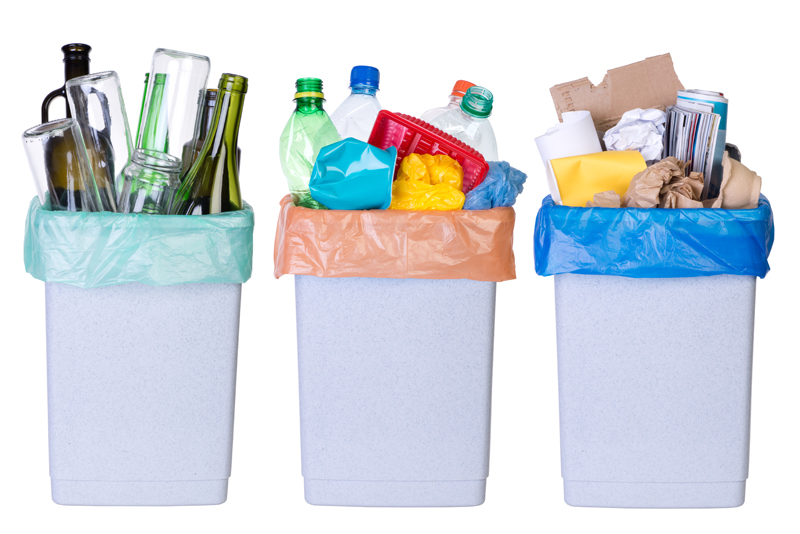 Green Cleaning for Different areas of your home and laundry!

In the kitchen:

Oven Cleaner:

1 Spray Bottle
1 cup Water
1/3 cup White Vinegar
1/2 cup Kosher Salt
1/2 cup Baking Soda
1 Razor Blade

Directions:
1. Mix water and vinegar together in the spray bottle. Spray this mixture all over your oven door and/or the inside of your oven.
2. Sprinkle a thick layer of the Sea Salt evenly over this mixture.
3. Sprinkle a thick layer of the Baking Soda over the salt.
4. Spray the vinegar/water mixture over the salt and baking soda until it forms a paste. Let it sit.
5. Using a scouring pad, scrub until you start to seeing results. Once you have scrubbed all that you want, get out your razor and, making sure that the mixture stays very wet, gently scrape off any remaining residue.


Faucet Cleaning:
Soak some paper towels in vinegar and wrap around your faucets. Let sit for an hour and then just wipe off.


Grout Cleaner:
7 cups water
1/2 cup baking soda
1/3 cup lemon juice
1/4 cup vinegar

Mix together and using a toothbrush scrub down Grout. Let sit for about 1/2 hour (or as little as 10 minutes) then wipe down and rinse. Huge difference!


Refrigerator Tips:
To keep your refrigerator clean, just cut plastic mats to fit the shelves in your fridge. Next time there is a spill - just pull out the mat and wipe it down in the sink.



Laundry Tips:

1) Place some netting over your dryer door and place shoes, bra's etc in this so you do not having banging noises and/or you keep your fragile laundry safe.

2) When you have gum stuck to clothing try this: Boil some vinegar (about 1 cup) and pour onto the gum. Use a brush (Toothbrush) to gently wipe off. Gum comes off instantly!

3) Put dry tea bags in smelly shoes or gym bags. The tea bags absorb the unpleasant odors!

Yellow Armpit Stain Remover:
1 tsp Dawn
3-4 tsp Hydrogen Peroxide
2 tbsp baking soda

Mix together, rub in and prepare to astound yourself!



Bathroom Tips:

Tub/Shower Cleaner:
Heat a 1/2 cup of white vinegar in your microwave for about 90 seconds. Pour it into the spray bottle. Add 1/2 cup blue Dawn dish soap. Shake gently to mix. Spray on surface and let sit 1-2 hours. Just wipe away then rinse with water.

Toilet bowl Cleaner:
Cute a piece of a Mr. Clean Magic Eraser and let it float in your toilet overnight. No more Toilet Ring!

OR

Use Alka-Seltzer to clean your toilet. Just drop 2 tablets in, let sit for about 20 minutes. Then scrub down with your toilet brush.

Drains:
Unclog drains by pouring down 1 cup of salt and 1/2 cup of baking soda that you mixed together previously. Follow that with a gallon of boiling water.

Miscellaneous Cleaning Tips:
Floor Boards:
Using your dryer sheets, clean your floor boards. This will actually repel dust and dirt in the future. YAY!


Window Screens:
Using a Mr. Clean Magic Eraser scrub down the screen (without taking it out of the window).

Make it a great one!


Related Articles
Editor's Picks Articles
Top Ten Articles
Previous Features
Site Map





Content copyright © 2022 by Tammy Judd. All rights reserved.
This content was written by Tammy Judd. If you wish to use this content in any manner, you need written permission. Contact Tammy Judd for details.