Neuromuscular Disease, Darkness, and Balance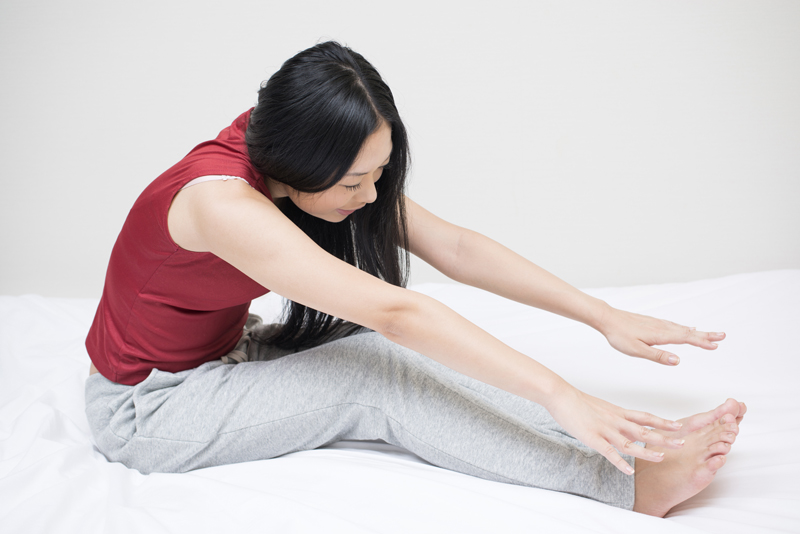 As we waited for the fireworks to begin, my mind wandered to the walk back to our car. I wondered if I would trip or fall. It would be completely dark by then, and most of the walk would be over uneven ground.

I walk quite well (most of the time) when the ground is even and there is plenty of light to see. But walking in the dark is much more difficult for me. Because of the neuropathy in my feet and lower legs, caused by the neuromuscular disease Charcot Marie Tooth, I do not receive the proper feedback from my feet.

Balance relies on sensory input from a number of sources in the body. In a completely healthy individual, this includes proprioception (feedback from sensory nerves that tell one's brain where one is in space), pressure sensors in the feet and legs, information from the inner ear, and visual feedback. The brain integrates all of this information to help an individual be balanced.

Without as much information from my feet and legs, with limited sensation of pressure and proprioception, I rely more heavily on visual information to remain balanced. Much of the time, when conditions are ideal, I am not aware that I do this. When the ground is uneven, however, I tend to watch where I step in order to keep my balance. The combination of darkness and uneven ground could be hazardous to me. I would be at risk for losing my balance, turning my ankles, and falling.

I pulled out my cell phone. Someone had recently showed me a useful application that they had downloaded, a "flashlight application." Navigating to the "app store," I found a flashlight application and downloaded it to my cell phone. In a minute or two, it was available to me on my cell phone

Walking back to our car, I pointed the light from my new flashlight application at the ground. It did not give off much light, but it was just enough. I could see where I was placing my feet, and it became possible to maintain my balance. I made it to my care safely, thankful for new technology and for just enough light to walk safely.

Resources:

Reijonen, J., (n.d.). Balance and Neuromuscular Disease. Retrieved from https://www.bellaonline.com/articles/art173822.asp on July 20, 2013.

Reijonen, J., (n.d.). What is proprioception? Retrieved from https://www.bellaonline.com/articles/art173476.asp on July 20, 13.



You Should Also Read:
What is proprioception?
Balance and Neuromuscular Disease.
Kayaking with Neuromuscular Disease.


Related Articles
Editor's Picks Articles
Top Ten Articles
Previous Features
Site Map





Content copyright © 2023 by Jori Reijonen, Ph.D.. All rights reserved.
This content was written by Jori Reijonen, Ph.D.. If you wish to use this content in any manner, you need written permission. Contact Jori Reijonen, Ph.D. for details.