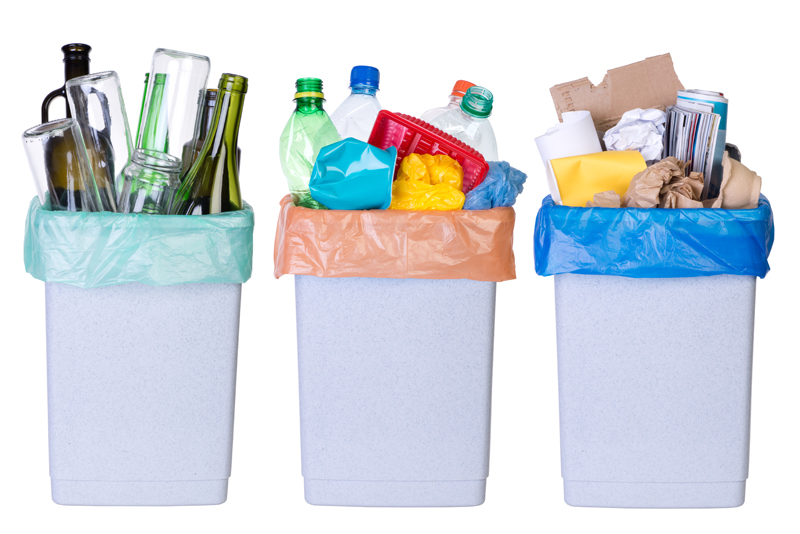 During the Summer months a family's cleaning schedule might be more different that during other seasons. Some family's might keep theirs the same. It depends on your family and the summer needs you have.

Here are some things to keep in mind:

1) Have a set routine (for you and the children) for cleaning. This will be easier to keep on tops of things.

2) Make sure your wet towels and suits have a specific place to dry so that they do not mold and mildew. Hanging over your shower door or rod is a great place. If each child has their own towel hook, even better.

3) Encourage cleaning (for the children) by having a reward system. Use what works for you. One example: if your chores are done completely all week without complaint, then we will be able to go to see the Movie on Thursday of next week. This will give the children a clear expectation of what you need them to do and an end in sight. You could do it for a month or plan something big for the end of summer with the family if they do really well.

4) Jobs for everyone. Even the little ones can be trained to clean. If everyone gets an area that they are responsible for and accountable for then so much the better.

5) Determine the specified time frame for cleaning: mornings or evenings, before or after play time, etc.

6) You can also be specific in what chores are done on what day - especially if you are busy with plans. Give yourself room to be flexible and have fun!

7) Clean around your plans!! Don't plan around your clean. :)

8) Only do surfaces during the Summer and have a clean up time at the end of summer before school starts (only if you are gone a lot. Otherwise the jobs will pile up.

9) If you are going to be going, going, going all summer then a good plan of attack would be to keep up on the bathrooms and Company areas. This way you can always have people over and not be embarrassed.

10) I like to make schedules (via Excel) and know who does what on any given day. This makes it easy - even if we have to be flexible and miss a day because we are gone - we can pick right up and stay on top of things.

Whatever your Summer Cleaning Style is - make it a great one!


Related Articles
Editor's Picks Articles
Top Ten Articles
Previous Features
Site Map





Content copyright © 2022 by Tammy Judd. All rights reserved.
This content was written by Tammy Judd. If you wish to use this content in any manner, you need written permission. Contact Tammy Judd for details.