Song Lyrics – Love Hurts… Or Walking On Sunshine…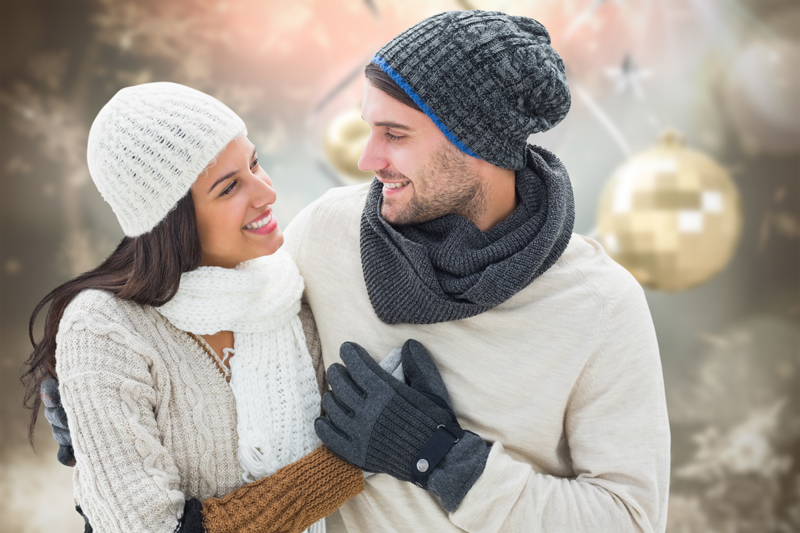 Song Lyrics often get to the root of our emotions. Sometimes they hit the nail right on the head. On any given day a song can sum up exactly how you feel; but feelings change with what happens day by day in your life. Emotions change so the lyrics you're connected to one day don't necessarily fit the next day. Let's consider the lyrics to the classic song
Love Hurts
by Nazareth and Katrina and the Waves
Walking On Sunshine
If you've just had your heart broken by someone you might think
Love Hurts
sums up your feelings about love as you listen to it over and over, and sing it over and over.
Love hurts, love scars, Love wounds, and mars …I really learned a lot, Really, learned a lot, Love is like a flame. It burns you when it's hot ... Love is just a lie, Made to make you blue … Love hurts, ooh, ooh love hurts…
But emotions change every day and it's important to realize on the days when you are feeling sad, and weepy and like you'll never find true love that you won't feel that way everyday. Does love hurt? Yes, sometimes it does; but not always and not everyday… Unfortunately, the more exhilarated you felt when you thought the person you were in love with was "the one" the more that feeling of lost love will hurt when they exit your life. So what's the answer? Don't fall in love?
Well, the problem with that scenario is that you won't stop being lonely just by deciding not to take a chance on love. A person can still feel agonizingly lonely and sad even if they never experienced the great emotional ecstasy of loving and losing love, so avoiding love all together might not save you from sadness. So what's the answer? How can you stop love from hurting? Can you stop emotions?
Probably not! If you could, would you really want to? Sadly, it may be the deepest sadness that allows us to eventually experience the greatest joy. People are emotional creatures if they are not emotionally unbalanced people with personality disorders. People who feel no real emotions are usually considered dysfunctional and they are in all likelihood suffering from a personality disorder. So if you feel emotions, no matter how bad or sad you feel, realize that you are probably a normal person with a fully functioning scale of emotions and no matter how bad you feel today, and no matter how much something like love has hurt you, sooner or later you will most likely feel equally happy again, and your joy and pleasure will surely rival your sadness and pain.
Agony and ecstasy are the lowest and the highest, the worst and the best, and the natural functioning of a real person experiencing the normal emotions of life. Even when love hurts you need to realize that you won't feel that way forever, because today or tomorrow or the next day might be the day you meet someone who makes you want to belt out the chorus of Katrina and the Waves happy song,
I'm Walking On Sunshine
, while you enjoy being in love.

I feel the love, I feel the love,
I feel the love that's really real.
I'm on sunshine baby yeah…
I'm walking on sunshine (whoa oh)
And don't it feel good (HEY!)
Alright now...
And don't it feel good
Until next time, have a warm heart but be COOL! Be happy, be well, and be the best you that you can be!
Best Regards,
Kate Woods
Of course, information presented on this site or found online in articles or forums should never be relied on in lieu of professional consultation for problem resolution.


Related Articles
Editor's Picks Articles
Top Ten Articles
Previous Features
Site Map





Content copyright © 2022 by Kate Woods. All rights reserved.
This content was written by Kate Woods. If you wish to use this content in any manner, you need written permission. Contact Kate Woods for details.