Relationship Ghosts - Haunted By Someone?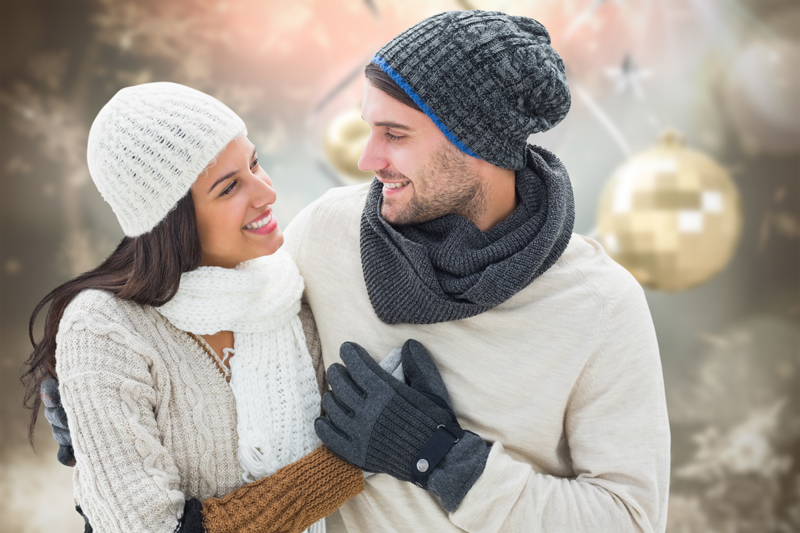 Are you haunted by someone? Do you have someone stuck in your mind that you just can't let go of who you know is bad for you? Or do you keep thinking about someone from a past relationship that ended and left you confused? In some ways these scenarios are no different than being haunted by a ghost. They are both in your mind and your thoughts and causing you stress off and on, or all the time. Only you can make these emotionally troubling relationship ghosts go away. Only you can make the haunting of your mind end.
Love and relationships are complicated matters of the heart. Often, from one day to another the person you love sends different signals. Sometimes it's a personality disorder to blame. Sometimes it's just the events of the day that are to blame, like a bad day at work or a sudden onset of a cold, or an unexpected bill. Sometimes it's just that the relationship has reached its expiration date and run its course. No matter what prompts the end of a relationship all too often it overshadows the life of the person being left behind and it's like being haunted by a ghost flying all around you whispering questions for you to ask yourself. What happened? Did I do something wrong? Was I too interested? Was I not interested enough? Why did it all end?
Being haunted isn't any fun and sometimes you will never figure out the answers to the questions the imaginary ghost is whispering to you. So maybe the best solution to end the haunting is to just take the attitude that the relationship was just not meant to be and to move forward and to stop looking backward. Often that's easier said than done but not everything that's good for you is easy to do. Of course, you might be thinking but what if you let go of the ghost of the relationship too soon and it was just a bump in the road that caused the uncomfortable relationship issues. Well, if it was a bump in the road and it was meant to be - the person who left the relationship, who caused you to feel as if you were being haunted by a ghost, will find another road or another path back to you.
Life isn't always easy and it's even harder if you walk around all day long haunted by a relationship ghost. So try to clear your mind to be sure it's open and accepting if someone new with potential comes along. After all it's unlikely that you can have a real relationship with a ghost; and it's also unlikely you can have a real relationship with someone new, if you're allowing yourself to continue to be haunted by someone who is gone.
Until next time, have a warm heart but be COOL! Be happy, be well, and be the best you that you can be!
Best Regards,
Kate Woods
Of course, information presented on this site or found online in articles or forums should never be relied on in lieu of professional consultation for problem resolution.


Related Articles
Editor's Picks Articles
Top Ten Articles
Previous Features
Site Map





Content copyright © 2022 by Kate Woods. All rights reserved.
This content was written by Kate Woods. If you wish to use this content in any manner, you need written permission. Contact Kate Woods for details.