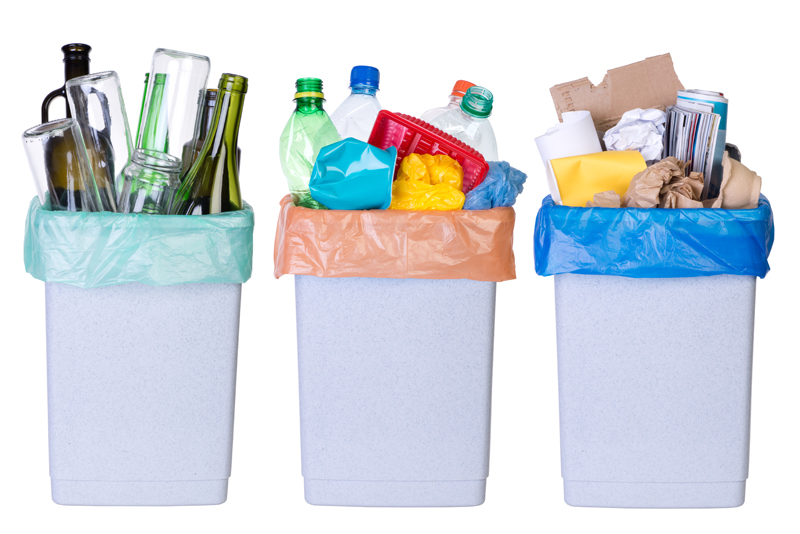 Do you have big projects to take care of? Perhaps you are a single Mom with children and you need help. Perhaps you are older and climb as high as you used, too. Perhaps you just enjoy the company of others so much that it makes the work go by faster. Perhaps . . . well, it doesn't actually matter what your situation is, does it? Sometimes that old saying, "Many hands make heavy work light" is good enough. Here are some suggestions to making it work more smoothly for you, plus a bonus Baby Wipe Recipe at the end of this article!

If you have some large projects that could go faster with more hands, you might want o think about setting up a Project Co-Op. Set it up so that people sign up to help, say for 6 months. Every weekend (or every Month depending on how many people sign up) you work at one persons home fulfilling their work needs. It could be anything from painting a room, weeding a garden, shampooing carpet, organizing a room, stripping and painting cupboards, etc. Whatever projects you have. You can even co-op the babysitting that might be needed for each of these project days.

With your co-op you will need to decide what people will need to furnish for their month. IF you set up clear rules at the beginning then things will run much more smoothly. Will the host person need to rent the equipment or can they ask for volunteers. If you co-op'ed the needed machinery and the labor projects could be completed at a very discounted rate. This works well for everyone involved. You will also need to be specific on the time frame that people are committing to. For example, if you are helping someone with their projects you will need to carve out 2 hours of time. You want it long enough to accomplish things, but not so long that people get pooped out after the first effort!

Beware of the people that sign up but never show up to help and still want their work completed.  It WILL happen. Count on it. Just be prepared to play nice and let it roll of your back. Then for your next Co-Op sign up, just remember to not let them sign up again.

The last thing you should think about is what projects you have that can the most beneficial to use a co-op for. Here are a few more suggestions: Organizing a spare bedroom, cleaning out a storage shed, basic landscaping, power washing the exterior of your home, painting outside, setting up for painting, etc. You might find that you have some very talented people in your neck of the woods that can help your projects get done quicker.

Whatever you decide to get accomplished, you can be successful at planning, setting up and following through with your Neighborhood Co-Op.

Make it a great one!



Related Articles
Editor's Picks Articles
Top Ten Articles
Previous Features
Site Map





Content copyright © 2022 by Tammy Judd. All rights reserved.
This content was written by Tammy Judd. If you wish to use this content in any manner, you need written permission. Contact Tammy Judd for details.