Cleaning Main Areas of the House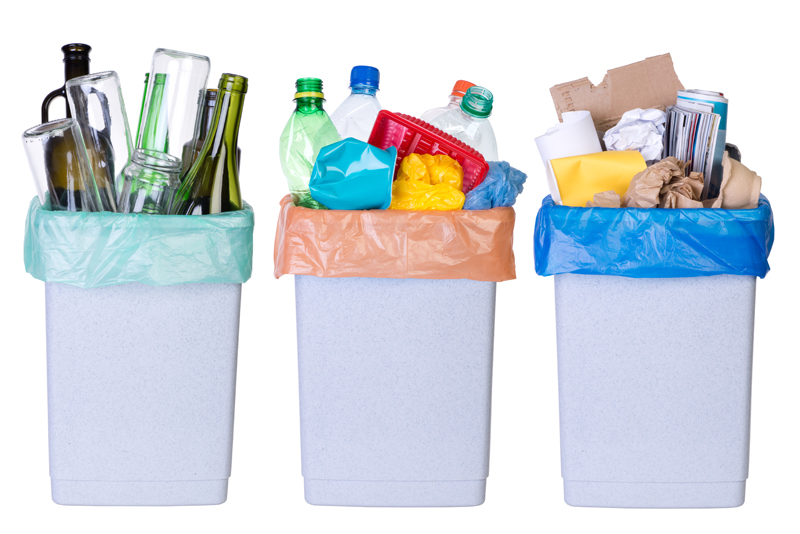 Have you ever needed to do some major deep cleaning, but didn't have the space to remove everything to do it? Read on for some tips and tricks...

One of the first things you need to decide on is what you are doing where and in what time frame. This kind cleaning is usually good to do on a yearly basis. This is the big, heavy-duty cleaning that needs on a regular basis. After you have decided on what and where and how it is time to get started. I like saving the most used areas of the home for last. This enables me to get the other jobs done in less seen areas more efficiently.

We are going to specifically discuss cleaning the family room area. We have 7 children at home right now. Let me tell you that they are great at achieving new strides in 'stuff-a-bility' on just about everything. We usually have to declutter surfaces in the family at least one time a week. It is amazing what stacks up. So, first thing you will want to do is put things in piles (give away, storage, by area of the house). Once you have it all sorted, take the time to get it put away right then. Don't wait until the cleaning job is done or else it will be easier to procrastinate it!

Next, you will want to vacuum or sweep. What makes this different is you are moving all of the furniture that you can possibly move and getting it cleaned up underneath everything. It is amazing what treasures you will find lurking in least expected places.

I like to vacuum out our couches and fabric covered furniture. I use a damp, lightly soapy cleaning rag and wipe down the exterior of our leather furniture. Once the furniture is cleaned up I focus on the windows. Vacuum out the sills and wash the windows are both key steps. Cleaning the blinds and/or washing draperies is another key step.

This is a great time to paint or shampoo carpets, steam clean floors, etc. The fun part is bringing in storage bins and containers that make your room more useful and keeps it looking clean and attractive!

I have moved furniture completely out of a room, but usually you can just move furniture around to get underneath and around them completely. However you choose to clean your most used areas, make it work well for you and your family!

Make it a great one!


Related Articles
Editor's Picks Articles
Top Ten Articles
Previous Features
Site Map





Content copyright © 2023 by Tammy Judd. All rights reserved.
This content was written by Tammy Judd. If you wish to use this content in any manner, you need written permission. Contact Tammy Judd for details.