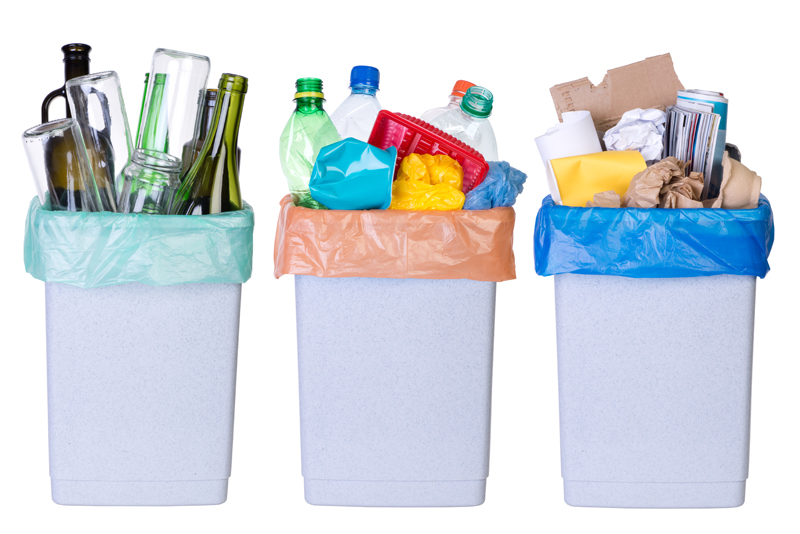 In this article, we are going to break down the cleaning steps (& recipes) one by one. The thing about the bathroom is: if it doesn't feel or look clean it reflects on the cleanliness of the rest of the home/living space.


I am fortunate because my toilet is housed in it's own special, little room. This is great because I don't have to worry about stray yucky particles getting on my toothbrush. Even if my toilet was in the same area as the rest of the bathroom, I would still clean it in the following order.

I always start on the bathroom counter. I don't know why, but I do. I enjoy getting that counter clutter free and using a light, homemade cleaner on it. Once the counter is done, I focus on the sinks and faucets. I find that using a small, old toothbrush helps clean around the faucet and edge of the sink bowl. It is also good for getting the hard water sludge off of the drain. Our water here is SO VERY HARD. Here are the recipe's I use for this. I can generally get by using this one on my counters - especially since I don't have a toilet and the germs it entails right next to my counters.


Light Cleaner
1/4 cup ammonia
1/2 cup isopropyl alcohol (rubbing)
1-1/2 cup water

Pour each ingredient into your spray bottle. Lightly mix. Can be used for all light-duty cleaning.


For around my faucets (as needed) I use a stronger recipe. This helps remove the build up that can accumulate there.


All-Purpose Spray
1 tbsp Borax
1/2 cup liquid soap (homemade is fine)
1/2 cup vinegar (white)
1 gallon hot (distilled preferably) water
20 drops or so of essential oil (I love to use lemon or orange!)

Combine all of your ingredients and distribute into spray bottles.

This really works on my sinks and my faucets if the light duty spray just isn't doing the job. After drying my faucets I like to rub them down with wax paper. This prevents water spots!

After doing the counter I always wipe down my mirrors. I like seeing everything sparkling all at once. A quick recipe for window cleaner is:

Window Cleaner
1/4 tsp liquid soap
2 tsp ammonia
1/2 c alcohol (rubbing)
1 1/2 c water (or fill your bottle)

**Optional**
Put a couple drops of food coloring in it (blue, of course!)

Mix together in your spray bottle and use as needed.


Next up comes the shower and bathtub areas. I have a couple of different cleaners that will work here.

The first is a scouring powder and the second is a heavier duty cleaner for a spray bottle.

Scouring Powder
1 cup baking soda
3/4 cup washing soda (such as Arm & Hammer Super Washing Soda)

Mix and use just like a store bought scouring powder.


Disinfecting/Medium Duty Cleaner
1/4 cup Pine Sol
2 cups water
(food coloring if you want)

Mix your ingredients in your water bottle and use for all medium jobs.


OR

Strong All-Purpose Cleaner
1 tbsp clear, non sudsy Ammonia
1 tbsp clear Laundry Detergent
2 cups water

Mix in your sprayer bottle and use.


Once your showers and tubs are clean you can use your glass cleaner on your shower door. When you complete that, feel free to rub a halved lemon or orange on the door. Using a dry towel, rub it (gently) off. This is great for repelling hard water spots.


Look for my article that contains cleaning examples for the floor and the toilet!

Make it a great one!


Related Articles
Editor's Picks Articles
Top Ten Articles
Previous Features
Site Map





Content copyright © 2022 by Tammy Judd. All rights reserved.
This content was written by Tammy Judd. If you wish to use this content in any manner, you need written permission. Contact Tammy Judd for details.