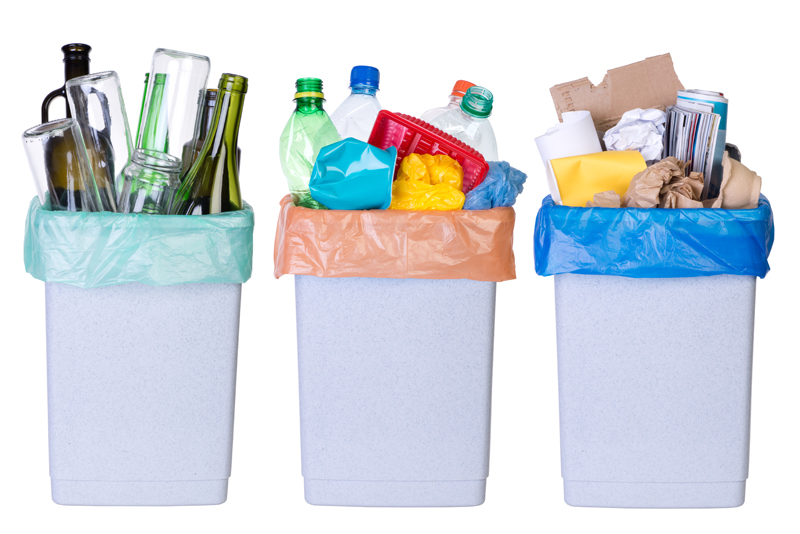 In a previous article I discussed how to clean your mirror, sink and counters of your bathroom. This article is going to focus on your floor and toilet.

To clean your shower you can heat a quarter cup of white vinegar in the microwave. I usually do it for about a minute, minute and a half. Then pour it into my spray bottle and add 1/2 cup of blue Dawn (or generic version) dish soap. Shake it (lightly) to mix then it is ready to use. I just spray it on and let it sit for a couple of hours. Later, I can just wipe it clean and rinse off. AWESOME! If I have residue around the drain or other small areas, I just pull out an old toothbrush and use that to get it clean. Another awesome dry cleaner is baking soda. Just sprinkle it on your sinks/faucets and wipe clean with a damp towel. This makes a great cleaner because it doesn't scratch the surfaces!

After I have cleaned the other areas in my bathroom I focus on the toilet. This way I can use the same rag and then toss it in the wash. I start by throwing 2 alka-seltzer (or generic) tablets in the toilet when I first come in the bathroom to clean. It needs to sit about 20 minutes. Then I focus on the exterior of the toilet: top, sides, bottom, etc. I can use the baking soda as a dry cleaner but usually the exterior isn't 'bad enough' to warrant that. I like to use my Medium Duty Cleaner in the for the toilet area.

Medium Duty Cleaner

1/2 c Pine Sol
4 c water (or whatever will fit into my spray bottle!)
1 drop food coloring (optional)

Just put the ingredients in the bottle and lightly spin to mix.


This is great for helping to make my bathrooms smell clean as well as getting them clean. I love it! It is great for under the seat, at the back by the hinges of the seat, etc. It really gets the job done!

By the time I get the toilet exterior clean, the interior has soaked long enough. I make sure to wipe it out, really well, with my toilet bowl brush. If I still have lines then I will take my pumice stone and gently work on the lines. However, if I am routinely working on my toilets then I never have lines. We do have a toilet in a room all by its self. This enable a type of mold to grow. It wipes out really easily - but it is annoying. I have heard that you can put a 1/2 cup of bleach into the tank and it will repel the mold for about a month or two. Good to know!

On the floors, I like to sweep them and wipe down the baseboards first. If you have tile floors, an easy cleaner is to wet mop with OxyClean. This is great for removing stains from your grout.

Wet Mop

2 gallons of hot water
1 cup of OxyClean powder

Stir together until the OxyClean has dissolved.Then just mop. No rinsing required.


I haven't found a floor cleaning recipe (for other floor materials) that can make your floor shine like the commercial products can. I am still experimenting. So, just use your favorite floor product and get those floors clean!

Whatever your bathroom needs, just make sure you are doing it routinely so that you don't have to worry because your bathroom is always Company Ready!


Make it a great one!


Related Articles
Editor's Picks Articles
Top Ten Articles
Previous Features
Site Map





Content copyright © 2022 by Tammy Judd. All rights reserved.
This content was written by Tammy Judd. If you wish to use this content in any manner, you need written permission. Contact Tammy Judd for details.