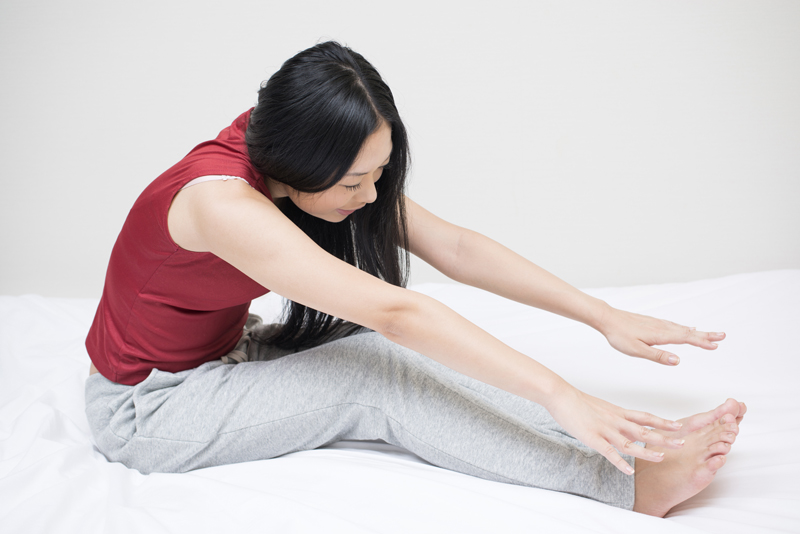 Recently, I met a Shooting STAR. No, not a shooting star of the celestial kind, but of the human kind - the winner of the Charcot Marie Tooth Association's "I'm a Shooting STAR" 2013 contest, ten-year-old Allison.

Now in it's third year, CMTA's "I'm a Shooting STAR" contest recognizes an extraordinary young person with Charcot Marie Tooth. This award recognizes Allison's ability to rise to the challenge of living with the neuromuscular disease Charcot Marie Tooth (CMT). It was awarded in September, 2013, during Charcot Marie Tooth Awareness Month.

Allison's parents nominated Allison for the contest. In their nomination letter, they described Allison's positive attitude towards coping with CMT. Allison does not focus on the difficulties and losses that CMT brings, such as needing Ankle Foot Orthoses (AFOs) to walk, having surgery to her feet, or giving up dancing. Instead, she chooses to focus on what she can do, including riding a three wheeled bike and horseback riding.

Allison has faith that CMT is part of God's plan for her and that He will use her to spread awareness about CMT. As an Ambassador for her state's Muscular Dystrophy Association, Allison and her family regularly participate in fundraising events such as the MDA Lockup. Recently, Allison participated in the MDA Muscle Walk, and raised over $5,200.

Allison travelled about three hours with her mother and grandfather to visit our CMT support group during our September 2013 meeting, along with one of her cousins. Her sunny smile and positive attitude filled the room. During our meeting, she was presented with flowers and a plaque from the CMTA, recognizing her as the 2013 "I'm a Shooting STAR" contest winner.

As a Shooting STAR, Allison shines brightly. Her positive attitude and can-do spirit will inspire those in my support group and everyone who meets her to encounter life's difficulties with courage, strength, and determination.

Resources:

CMTA website, (2013). Retrieved from https://www.cmtausa.org/ on 9/21/13.

MDA website, (2013). Retrieved from https://mda.org/ on 9/21/13.




You Should Also Read:
Read about Charcot Marie Tooth.
Learn about the MDA Lock-up.
Find out more about support groups.


Related Articles
Editor's Picks Articles
Top Ten Articles
Previous Features
Site Map





Content copyright © 2023 by Jori Reijonen, Ph.D.. All rights reserved.
This content was written by Jori Reijonen, Ph.D.. If you wish to use this content in any manner, you need written permission. Contact Jori Reijonen, Ph.D. for details.