Solving the Mysteries of Stonehenge - Review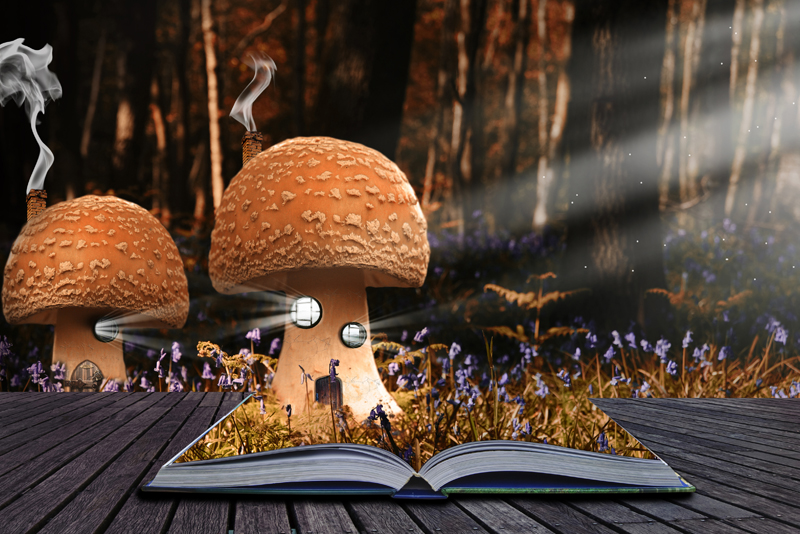 Stonehenge is a great stone circle in Southwestern England. It is one of the most famous ancient monuments and also one of the most mysterious. author Leon Gray fills us in on the mysteries.
Solving the Mystery of Stonehenge is by Leon Gray.
Archaeologists are the detectives of the past and they like to discover things that are hidden. However, in the case of Stonehenge it is so large it can't be lost. Stonehenge was studied by archeologists in 1960 and using modern techniques they were able to determine that the monument was actually built in three stages over thousands of years.
There is mystery surrounding who actually built Stonehenge. Some believe it was the ancient Romans, ancient Egyptians and also the Celts have been suggested, but Stonehenge is actually older that all these civilizations.
Stonehenge is the most famous ancient stone monument, but not the only one.
Other Neolithic people in other places in Europe erected giant stones, or megaliths. This type of monument can have one or many stones. A single stone monument is called a menhir.
The Stones at Carnac, located about a mile north of Brittany has more than 3000 stones of different shapes and sizes. Some of the stones are laid out in long rows and some stretch for half a mile and then end din stone circles or fanlike arrangements.
The chapters in the book try to answer the questions of "What is Stonehenge?", "Who built Stonehenge?", "Why Build a Stone Circle?", and "How was Stonehenge Built?". It also includes a section with further resources if you want read more to expand your understanding.
A "Glossary" and "Names to know" section provides additional information for the inquiring mind.
This book is good for ages 9 and above and fourth grade level. It has 32 large glossy pages with many illustrations and photographs
In the glossary you can find out the meaning of
Barrow
,
Celt
,
Druids
,
Lintel
, and
Megalith
.
Other Titles in the "Digging Into History" Series:
• Solving the Mysteries of Ancient Rome
• Solving the Mysteries of Aztec Cities
•
Solving the Mysteries of Machu Picchu (Digging Into History)
• Solving the Mysteries of Pompeii
•
Solving the Mysteries of the Pyramids (Digging into History)
I checked this book out of my local library.
List of Dr. Seuss Books
Don Freeman's Books
List of Magic Tree House Books
Chronicles of Narnia Books
A Series of Unfortunate Events Books


Related Articles
Editor's Picks Articles
Top Ten Articles
Previous Features
Site Map





Content copyright © 2018 by Launa Stout. All rights reserved.
This content was written by Launa Stout. If you wish to use this content in any manner, you need written permission. Contact Launa Stout for details.