Pinkalicious - Pink Pumpkin - Book Review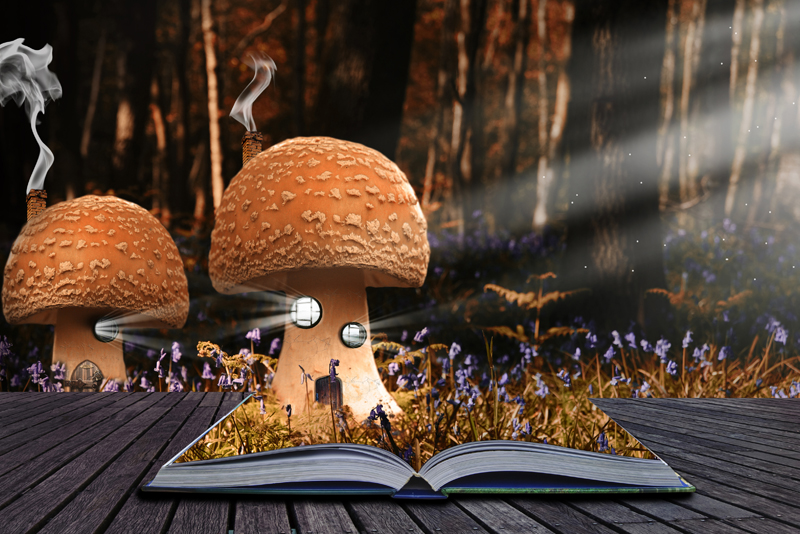 Everyone knows that to keep Pinkalicious happy --- everything needs to be pink.
Don't you know? Everything about Pinkalicious is pink! She wants to wear pink shoes and pink socks. She is happy with pink pants and pink shirt and pink suspenders and a pink hat with a beautiful pink flower. It is her favorite color. Her bedroom is pink, her chest of drawers is pink and she even has a pink guitar!
Lift the flap over her chest of drawers and see all the pink clothes tumbling out of the drawers! Her mom announces to get ready because they are going to Mr. Pink's Pumpkin Patch. Lift the flap to see what pinkerrific outfit Pinkalicious puts on to wear to the pumpkin patch.
You can just imagine how excited she is to see a pink pumpkin because she has never before seen a pink pumpkin!
At the farm she peeks out the window to look for pink pumpkins- lift the flap and see what she sees! Her smile turns to a frown when you check under the next flap.
She looks around the pumpkin patch and sees lots of orange pumpkins. Where are the pink ones? Look under the flap by the scarecrow to see what the little patch of pink is- is it a pink pumpkin? No!
Be careful checking inside the barrel- you might fall in. Look under the flap and see what happens.
Oh, wait… there is something pink over by the hay bales. Could it be a pink pumpkin? Chase through the pumpkin maze and see what's happening. Lift all the flaps to see the pink mystery. Wait! I think she sees something pink… will it be a pink pumpkin? No, it's a beautiful garden full of pink flowers. Large and small, short and tall, and all pink…but no pink pumpkin.
Now she's a bit sad. She looked everywhere and never found a pink pumpkin and that was really the only thing she wanted to see today. Not that she plans to sit down to cry, but she goes over see what's going on with the big green tractor. Mr. Pink is behind the big green tractor and he has a surprise for her. What will it be? Will the day be saved?
"Orange you glad you came to my pumpkin farm?" says Mr. Pink. Look under the last flap to see where Pinkalicious has gone. The day is a complete success!
Pinkalicious and the Pink Pumpkin
is written by Victoria Kann. She write all the Pinkalicious books.
Another good Pinkalicious book-
I bought this book for my granddaughter Megan's birthday because, she loves Pinkalicious and her birthday is in October!
I wonder if she can find a pink pumpkin?
List of Dr. Seuss Books
Don Freeman's Books
List of Magic Tree House Books
Chronicles of Narnia Books
A Series of Unfortunate Events Books


Related Articles
Editor's Picks Articles
Top Ten Articles
Previous Features
Site Map





Content copyright © 2022 by Launa Stout. All rights reserved.
This content was written by Launa Stout. If you wish to use this content in any manner, you need written permission. Contact Launa Stout for details.