Passport on a Plate - Book Review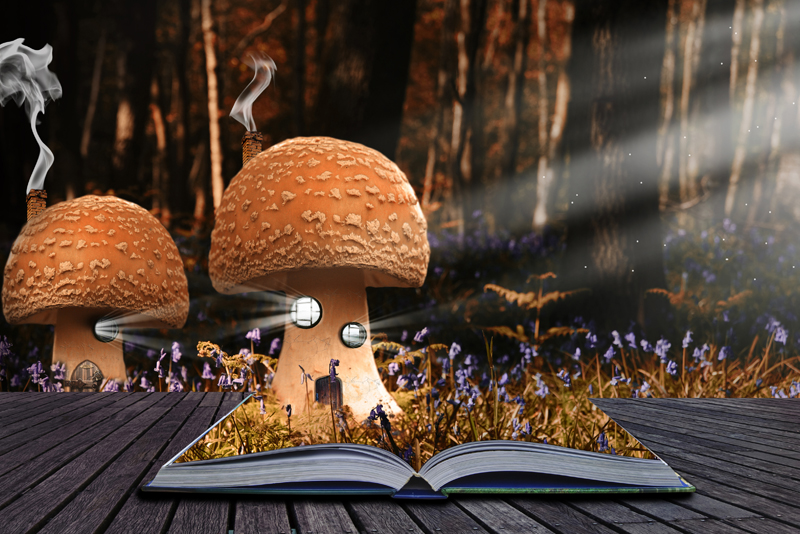 Travel around the world with this tantalizing collection of easy-to-follow recipes. You can check out twelve different countries or regions of the world with traditional dishes from each. The recipes include appetizers, soups, salads, breads, entrees and desserts.
Passport on a Plate
by Diane Simone Vezza
Each chapter starts with an introduction about the country or region with interesting facts and figures. There is some history and geography and explanations about how they cook and why they eat what they eat and how they prepare it. You will learn a lot about each country or region in each chapter.
This is a large book with 160 pages, written for ages 9 and up. Black and white woodblock print illustrations on every page enhance the experience.
Located at the front of the book is a
"Note to Parents: Before you and your child start cooking, read this!"
This page explains their key or "utensil rating" which helps you to identify the level of difficulty- a four utensil recipe is the most difficult and may involve chopping or deep frying and vigilant adult supervision, while a one utensil recipe can be done by a child with only a little adult help.
The twelve regions or countries in this book are:

1. Africa
2. Caribbean
3. China
4. France
5. Germany
6. India



7. Italy
8. Japan
9. Mexico
10. Middle East
11. Russia
12. Vietnam
Some interesting facts we learned:
• Africans speak over 2000 languages and dialects
• Chili peppers are a very popular ingredient in
Caribbean
cooking, also curry, pineapple, coconut milk and bananas
• Each of the four areas of
China
(north, south, east and west) has its own cooking style
• Bread is a specialty of
France
; some bakers even make short loaves especially for children. A popular type is the baguette which are about two feet long and are baked fresh every day
• In
Germany
the biggest meal of the day is eaten at noon. Baked desserts are never served after a meal, instead they are served in the late afternoon
•
India
has many spices: cinnamon, cloves, pepper, saffron and ginger. They prefer to buy their spices whole and grind them by hand.
•
Italy
is a peninsula and is shaped like a boot. In the different areas of Italy there are many different kinds of cooking, but seafood is plentiful all over because it is surrounded by water.
•
Japanese
cooking is an art, they believe their food should be pretty to look at but taste good also. There are four major islands, but no Japanese meal is complete without small bowls of rice.
•
Mexican
cooking varies from region to region, but corn is used all over Mexico. Merienda is tea time, which begins at six o'clock in the evening. This is when they enjoy hot chocolate and small cakes.
• The
Middle East
is comprised of five areas: the Near East, the Arab region, the Arabian Peninsula, North Africa and Israel and is a blend of cultures or a melting pot of cuisine
• For centuries many foods and food customs have been brought to
Russia
from other places. Bread is an important and Russia has been called the "breadbasket of Europe".
•
China
and
Thailand
have greatly influenced
Vietnamese
cooking. From the Chinese they learned how to use chopsticks and from Thailand they learned to use special seasonings such as basil, coriander, ginger, garlic, lemon grass, mint and fiery hot chili peppers.
I checked this book out of my local library when my grandchildren were coming for a visit. It was great fun and educational while we enjoyed time with each other we also learned a lot and enjoyed eating our creations. Keep the map or globe handy to look up the different countries.
Children's Books
List of Dr. Seuss Books
Don Freeman's Books
List of Magic Tree House Books
Chronicles of Narnia Books
A Series of Unfortunate Events Books


Related Articles
Editor's Picks Articles
Top Ten Articles
Previous Features
Site Map





Content copyright © 2018 by Launa Stout. All rights reserved.
This content was written by Launa Stout. If you wish to use this content in any manner, you need written permission. Contact Launa Stout for details.