Law of Attraction for Relationships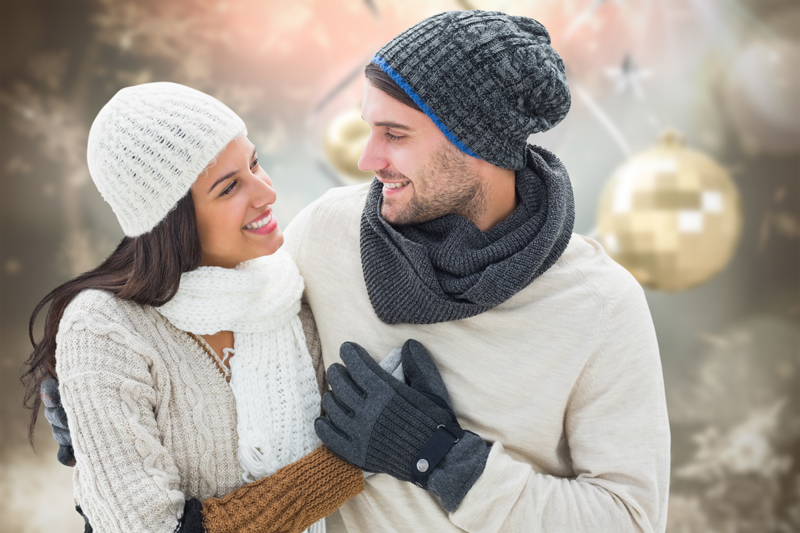 I know a man who married the same woman 3 times. I guess he thought that 3's a charm, as the saying goes. It wasn't! After his third divorce I asked him what possessed him to think that it would work the second or the third time. What was different?
His answer was that it wasn't what was different. It was quite the opposite. It was actually what was always the same that they thought would be enough to make it work. They were so attracted to each other it just seemed like they belonged together and that eventually it would work. My response to him was - why?
Attraction is only one part of a relationship. To last it takes a whole lot more and quite honestly, most people don't have to be hit in the head by reality 3 times before they realize it hurts to get hit in the head. I call this with tongue in cheek, the Law of Attraction for Relationships. For example, you can be extremely attracted to a person, and have wonderful chemistry, but if that person is so lazy and/or irresponsible they never help with anything and they have trouble keeping a real job, the relationship will still probably fail. It takes two people working together to make a successful relationship. It gets even more complicated when children enter the picture. It's a huge job if only one partner is a responsible parent. It's hard work to parent alone, but if you're doing it even if you are part of a couple, it can create a great loneliness and a continuous struggle to keep up with the job of parenting.
In the real world, attraction is usually not enough on its own. Usually it also takes commitment, concern, responsible behavior and maturity to make a successful relationship. Why? Because attraction will fade very quickly when it's all that holds a relationship together…
I think that the Law of Attraction for Relationships should be taught to children early in life. Perhaps it would save a lot of people a lot of grief and a lot of future legal fees. Real love should not make you feel like you've been hit in the head by the person who claims to love you; and only people with a challenged level of intelligence would return over and over to the same person and the same situation only to be hit in the head again.
The Law of Attraction for Relationships should be that Attraction Alone Is Usually Not Enough…
Until next time, have a warm heart but be COOL! Be happy, be well, and be the best you that you can be!
Best Regards,
Kate Woods
Of course, information presented on this site or found online in articles or forums should never be relied on in lieu of professional consultation for problem resolution.


Related Articles
Editor's Picks Articles
Top Ten Articles
Previous Features
Site Map





Content copyright © 2022 by Kate Woods. All rights reserved.
This content was written by Kate Woods. If you wish to use this content in any manner, you need written permission. Contact Kate Woods for details.